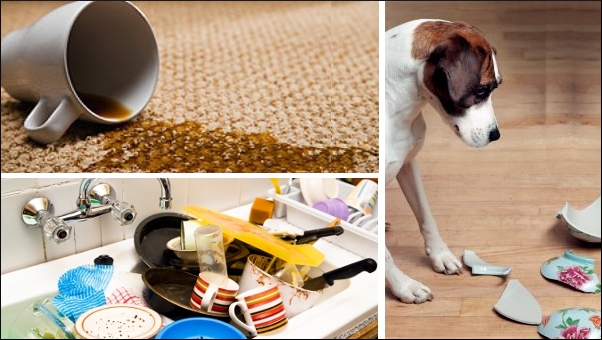 For several vacation home owners it is a dilemma as to how much security deposit he should take from renters or if he should take a security deposit at all. Owners seem to be confused on how much to charge, when to charge, when to refund, and when to withhold damages. So I thought we should do an article on this topic.
Ideally there are two different deposits that you would be charging a renter (three in case you allow pets):
Support authors and subscribe to content
This is premium stuff. Subscribe to read the entire article.
Login if you have purchased