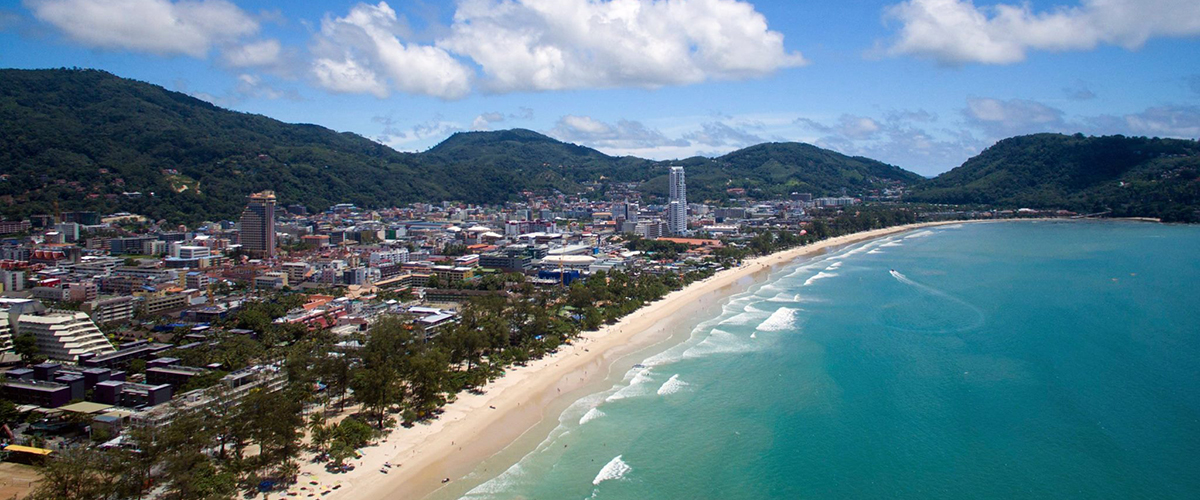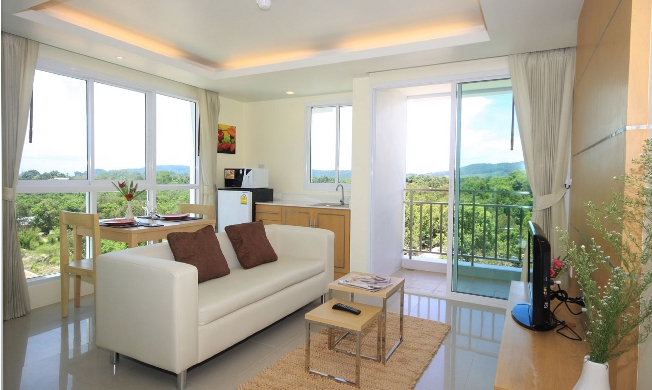 One of the biggest property investment companies in Asia has voiced its confidence in the Thai real estate market and also added that the country continues to offer attractive opportunities to buyers.
Pacific Star Group's country manager for Thailand Pritpal Singh has said that his firm remains optimistic about the future of the Thailand's property sector.
"Despite the political uncertainty of the last few years, our view is that the Bangkok property market continues to offer attractive opportunities," he asserted.
Political stability is returning to the nation, while work to rebuild after the flooding last year continues.
Mr Singh added it is encouraging to see an increase in the number of tourists travelling to the country, noting that Thailand is "domestically resilient" and that rising activity in the tourism sector will have a knock-on effect for development in the hospitality industry.
Pacific Star Group has been involved in the construction and management of four properties in the Thai capital, the majority of which are residential schemes, with one building – Eight Thonglor Residences – also featuring retail and food outlets in a three-storey mall.
To get more information & assistance, please submit the form below and our specialist will get in touch with you at the earliest.