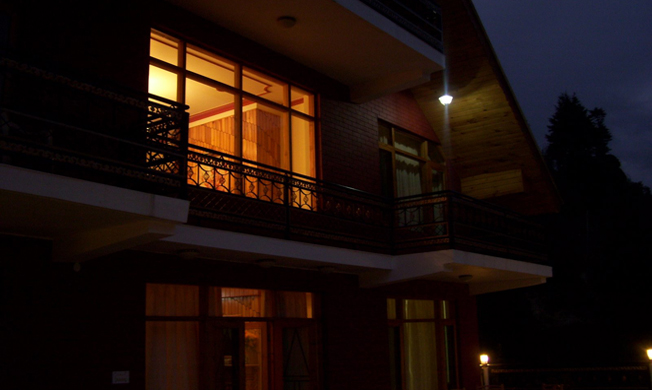 Have you thought of increasing the value of your holiday home by making certain improvements? If so, then the first tip is that home improvements must be carried out according to the value of the property and its location. As a homeowner you must not get carried away when making improvements.
As property prices and interest rates rise, holiday home owners have to also hike their rental prices but they simultaneously try adding more value to their property so that guests feel they are getting their money's worth.
In order to add value to one's property, it is important that one carries out improvements in the right manner so that you don't reduce the value of your property. Further, they must be carried out in the right manner, as poor quality of improvements might actually reduce the value of your property, which would then be shunned by prospective holidaymakers.
Here are some simple and easy steps through which you can add value to your property.
Knowing your target guest: Before investing and adding value, you must first consider your target audience. Will you be renting out to couples, families or even singles? There's no point spending money improving your home if you don't know what your guests want.
Adding an extension: This is possibly one of the best ways of adding value to your property. However, it must be created in accordance with the rest of the house because a poorly-built extension might reduce the value of the property. Since extensions can be built without planning permission, subject to restrictions on height and volume, and certain other conditions; homeowners can intelligently extend their homes to create more space.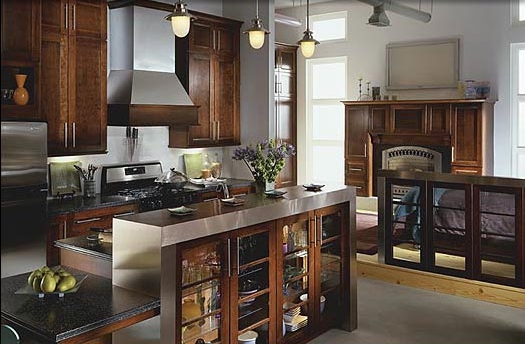 Improving the kitchen: The kitchen is one place in your holiday home in which guests will invariably spend some time during their stay. While guests may not be after a cookery holiday, no one will want to struggle with an old faucet, or use a powerless microwave or wash the dishes by hand. While you can keep the kitchen simple, you can also keep it modern and effective.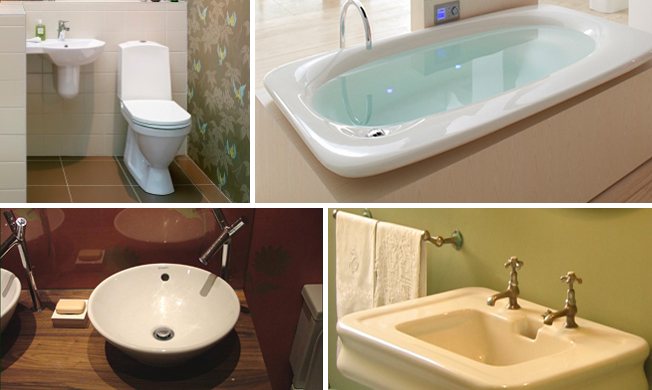 Upgrading the bathroom: There is a old saying that kitchens and bathrooms sell houses. The same is applicable to holiday homes too. So get rid of old taps and freshen the place with pretty bathroom accessories. Think about soap dispensers and toilet paper holders, they really do pull the decor together. If your bathroom is small, adding mirrors or large windows can give the bathroom an airy feel. Go for a change in flooring and tiles for a new look. A set of new taps, a towel rail, a new shower head, a power shower, a glass screen or glass door instead of a shower curtain, and a mirror will do the trick in adding value to your property.
Creating an outdoor area: Given a chance, guests prefer spending time outdoors. If your holiday home is not close to the sea, you can still create an outdoor space in your backyard with lounge chairs, a barbecue, outdoor heating and a hammock, where guests can at least enjoy the breeze.
Installing a security system: The first criterion to select a holiday home is its security. So installing a security system will not only add value to your property, but will also make it more saleable to guests. However before installing a security system you must seek professional advice to get the best. There are many options in the market and choosing the right one can be a daunting task and best if left to a professional to decide.
To get more information & assistance, please submit the form below and our specialist will get in touch with you at the earliest.