In the last post, we saw how mirrors can be used as art, either to complement existing pieces of art, or as art works themselves. In this story, we'll see what are the other things you can do with mirrors in your homestay.
Transform Furniture
The amount of impact elements of interior design have on a room is related to the surface area they present visually. Next to the flooring, walls and ceiling, perhaps the next most interior element that can create an impact is furniture. Furniture such as built-in wardrobes are essential in a homestay, but if they have a plain wood-finish surface, they can sometimes be dark and overpowering. Replacing the wood-finish with a mirrored surface can make a dramatic difference. As an example, see the similar spaces below.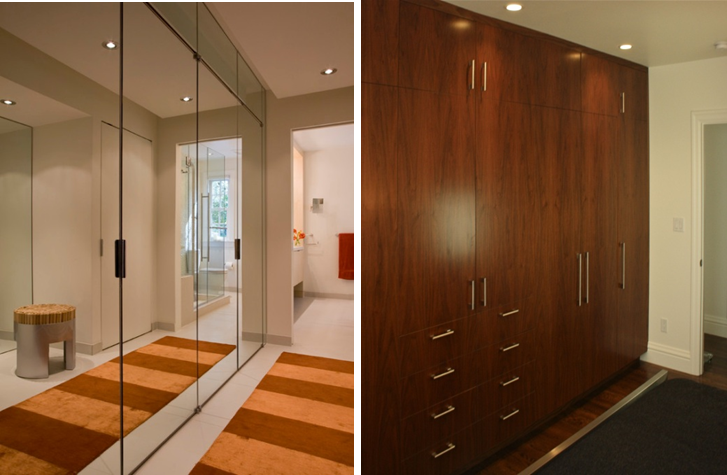 It is, however, important to do this correctly. The same mirrored wardrobe would not have had the same effect if mirrors were stuck on top, with a frame or margin around them. The entire door has to be mirrored, and the glass itself hinged correctly, for that transformative illusion.
Smaller furniture can also use mirrored surfaces to great effect. These help add visual interest to a room. As with any finish, don't go overboard!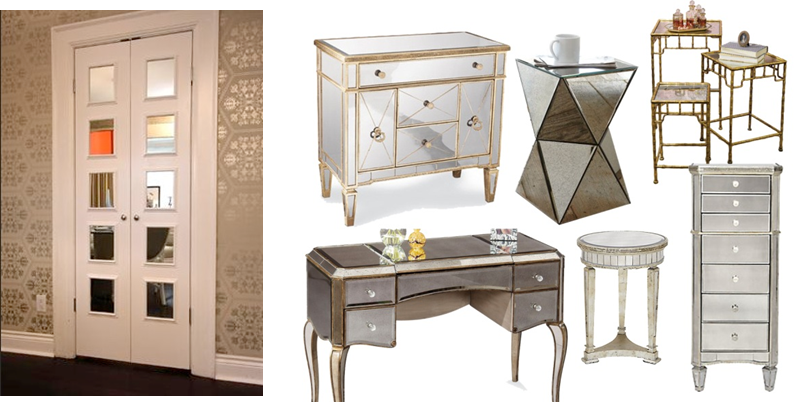 Mirrors as illusion
Then again, we can use mirrors to create the illusion of space, of openness, and create breathing room when there is none. In the picture below, the two niches by the central column would make the room a bit darker and infinitely more boring, had they not been mirrored. The two mirrored panels add the illusion of grand windows opening on to a brightly lit space, and create an aura of opulence.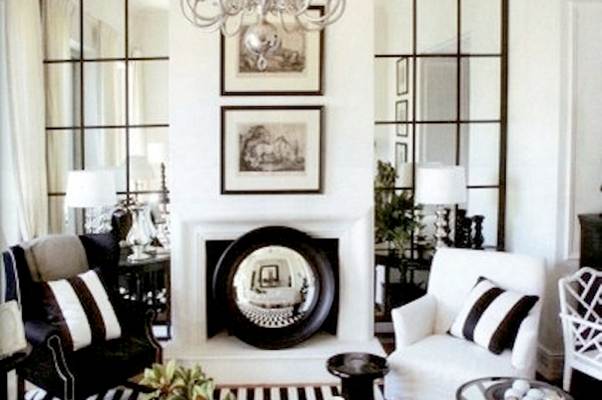 In case you have a narrow passage between the foot of your bed and your wardrobe, one way to make it (and the room) feel larger is to mirror the surface of the wardrobe.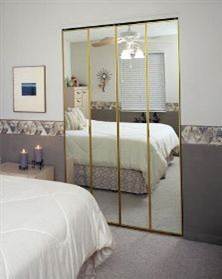 The same principle applies to small rooms, closets and walk-in wardrobes.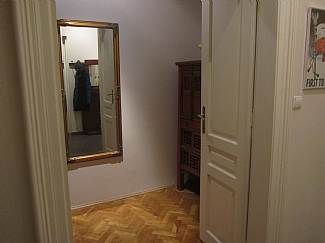 Small bedrooms can be easily made to appear larger by mirroring the wall behind the headboard.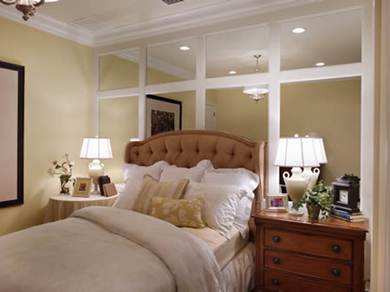 Sometimes, when the interior design itself is sufficient, and you feel that adding art to blank walls would conflict with the design, you can use mirrors to frame, highlight and enhance the room's contents.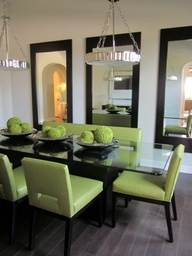 Playing with mirrors
And finally, you can use mirrors to amuse and entertain your guests.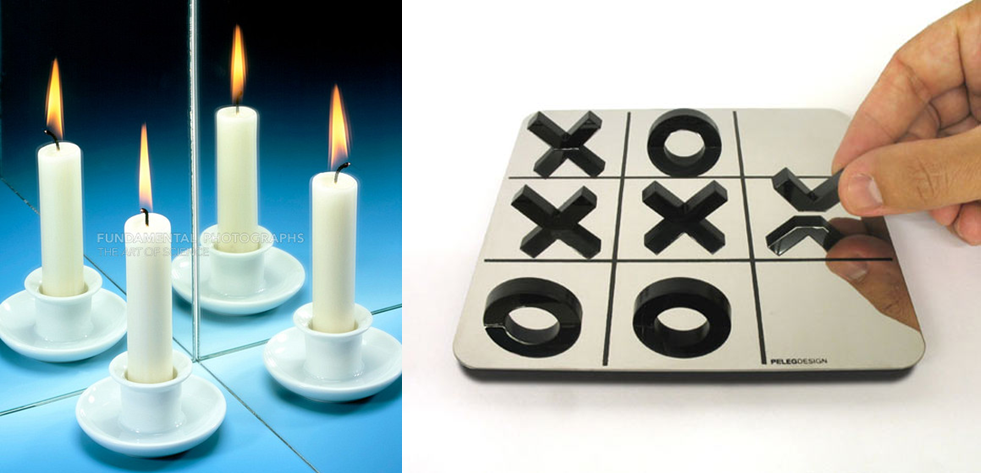 And I'll leave you with the most interesting use of mirrors I've seen recently.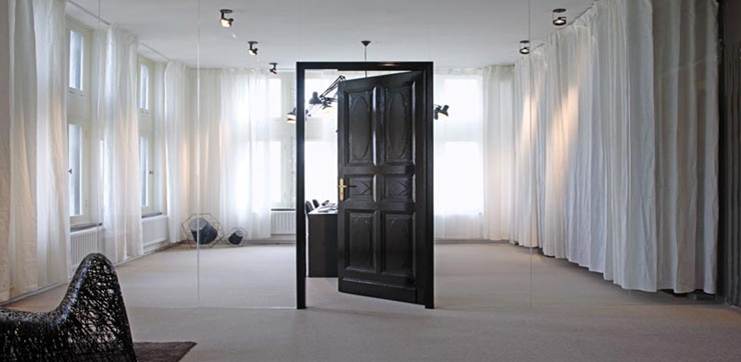 To get more information & assistance, please submit the form below and our specialist will get in touch with you at the earliest.