Before you say yes to a renter and take the payment it is very essential that you know whom you are renting out your home to. As such, it becomes necessary for you as the holiday home owner to screen your guests before you open the doors of your vacation home to them. Having said that, bombarding the inquirer with a host of questions can drive him away. At the same time, be wary of questions like "How many people can your property accommodate?" "Is it OK if we have an extra person?" This means that he is still undecided how many people are coming. Don't be surprised you they book for four and six people appear at your doorstep. I would recommend having a video chat may be on Skype, which can give a closer perspective of who is coming to stay in your property. This will also give you a chance of matching the person with any image of him coming up in the search results (about which is discussed later in the article). So make sure that you stick to the acceptable questions in the first conversation, like:
Name

Address

Home and cell phone

E-mail

No. of adults and children

Pets/ no pets

Check-in and checkout dates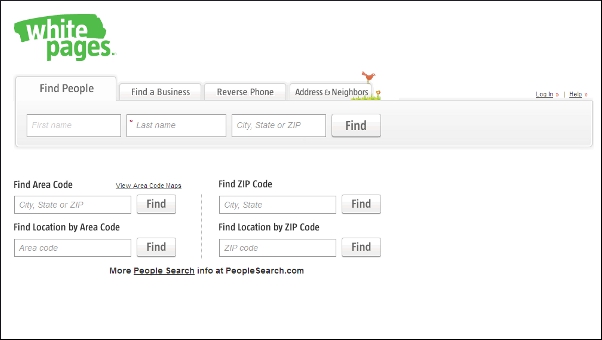 These are very acceptable questions because you would need to put them in the rental contract. Now that you have the inquirer's email id and his phone number you can do a little bit of internet screening. You can do a basic Google search and even try whitepages.com to do a 'People Search' to check if the information provided to you matches the information given on the websites. Also, try the 'Reverse Phone Number' or 'Reverse Address' searches, which will tell you whether his phone number and address matches up with his name.
Social media websites like Facebook and Twitter can also help you verify the credentials of the inquirer. However it is not recommended to send friend request to all prospective renters, depending on the privacy settings they have selected, you might still be able to get some information from their personal profiles. A recent survey has even gone on to say that because social media websites especially Twitter and Facebook are more casual/ informal forms of socializing, how a person uses social media speaks a lot about him.
By now you must have gathered some information about the prospective renter to decide whether to rent out your holiday home to him or not. However if you are still not sure you can you can ask certain additional questions which they should not mind replying to, like:
What is the purpose of your trip?

Have you ever stayed in a vacation rental before?

How many adults and how many children will be staying?

What attractions are you looking to take in my area?

Can you please share your phone number?

How did you come to know about my holiday home?
Having said that, don't try any intrusive methods to find information on your prospective guests, because you certainly won't want to scare away great renters by asking for too much information.
To get more information & assistance, please submit the form below and our specialist will get in touch with you at the earliest.