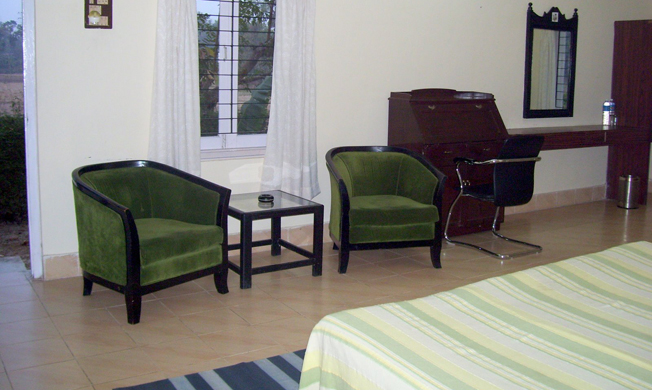 The economic downturn has resulted in vacationers seeking more value from their purchase. Holiday home owners have to now think like the holidaymaker and find "unique selling points" for their properties. This might be appealing to someone's love of sailing or food, or offering a property suitable for a family with toddlers.
Experts say that owners who have accordingly added that extra zing to their amenities, are reaping benefits.
Why "Extras" have become "Essentials":
Simply put, guests view "extras" as a way of treating themselves to a luxury lifestyle they cannot afford to lead at home.

Providing extras to your guests actually attracts even more guests.

These extras make the difference between someone booking your property or not.

Extras offered by holiday homes, is the reason why vacationers choose holiday homes over hotels.

Personal touches in your property would be appreciated no doubt, but guests will seek holiday homes with up-market items such as deluxe entertainments systems, designer kitchens and bathrooms, whirlpool baths, etc.
So whether it is arranging a private cook, a babysitter or a guided tour of the area, value-adds are extremely important to get holidaymakers to book your property.
Holiday homes sans these high end facilities invariable lose out to others.
Extras that already exist in one's property:
Having said that, for holiday home owners, there is the question of balancing potential income with expenses. Owners need to understand that adding something extra to the list of facilities does not necessarily mean spending money and adding new things in their property. It is also about not forgetting what is there already when your write the holiday home rental advertisement. You may even go to provide details of the bedrooms and bathrooms available. Or about the patio you have tastefully designed. This is because comfortable sleeping arrangements and convenient washing facilities are a priority for travelers and this might do the trick!
In conclusion, home owners need to figure out what sort of extras will make their home more appealing, or perhaps the extras already exist and they just need to market the same even better!
To get more information & assistance, please submit the form below and our specialist will get in touch with you at the earliest.