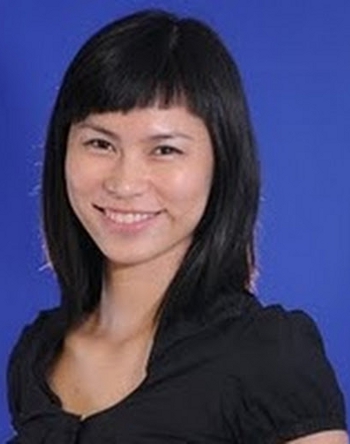 After staying in Singapore for about 12 years, Erika Oktora, decided to move to East Ledang in Malaysia's Johor state which is about an hour's drive from Singapore. Today she still works in Singapore and commutes daily from her home in Johor. She pens her experiences in her blog, Living in Johor, which is indeed a must-read for those who are planning to shift base here. We spoke to her about her decision to shift base to Johor, her new life in this developing locality, and what one should expect as a resident of East Ledang.
Tell us something about your background – personal and professional.
We are Australian and Indonesian couple who moved to live in Johor in 2010. We were living in Singapore prior to moving to Johor. I myself have been living in Singapore on and off for about 12 years. We are both in the technology space; I am a sales manager in online advertising industry whereas my husband focuses in IT and sustainability framework, consulting and education.
Support authors and subscribe to content
This is premium stuff. Subscribe to read the entire article.
Login if you have purchased