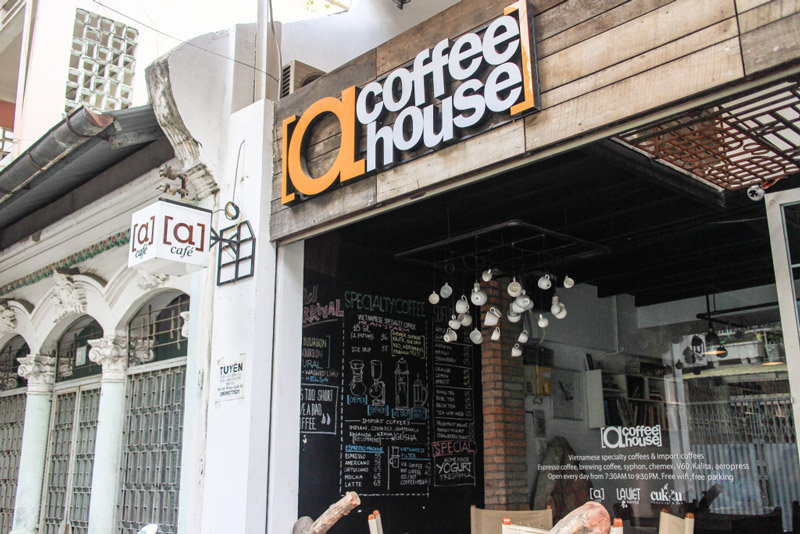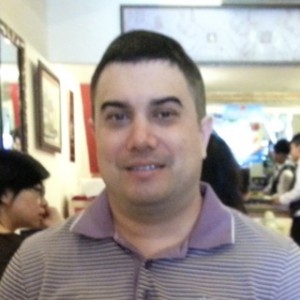 Vietnam has been a popular destination for expats for many years, with its tropical climate and welcoming culture, but what is it really like to live there? We spoke to Kevin Miller, an American who first visited Vietnam 9 year ago to do some volunteer work and never left. He lives in District 1 of Ho Chi Minh City and works as a consultant and teacher.
You have lived in Vietnam for almost a decade, what changes have you seen in that time?
When I first came to the country there were more bikes than cars and it was really relaxed. The skyline was still quite traditional. There has been a lot more capital influence since then with high rise buildings going up and the pace of life has become faster. Whilst the skyline is changing, the city doesn't seem to be modernising, people now seem to be more focussed on making quick money rather than building for the future.
Support authors and subscribe to content
This is premium stuff. Subscribe to read the entire article.
Login if you have purchased