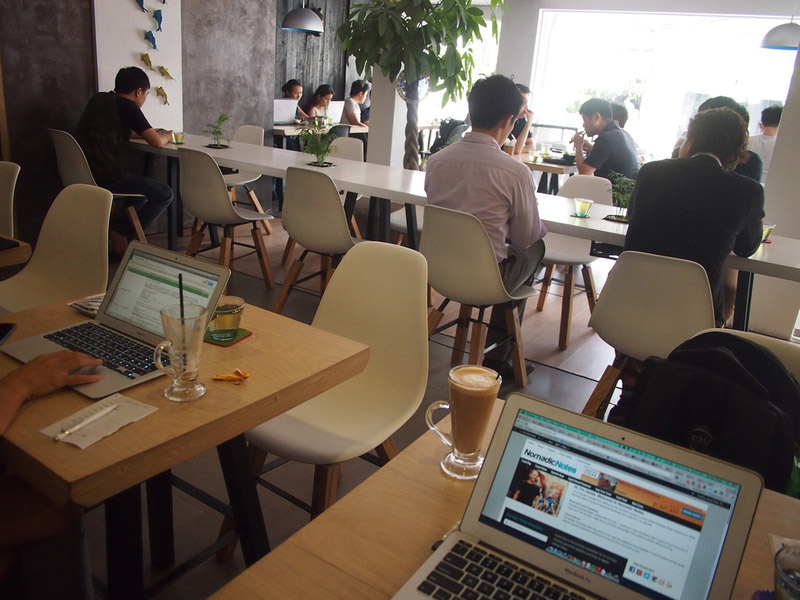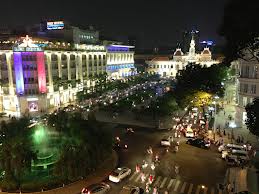 So you are thinking of moving to Vietnam, or spending at least a few months a year there, and want to know how much it costs to live in Vietnam. The answer to this can be "how long is a piece of string", after all you can live like a king or a pauper in this diverse country. Your budget will vary depending upon where you choose to live, for example living in the centre of Ho Chi Minh City is much more expensive than living in the outer suburbs, and on whether you choose to live like a local or prefer all the imported comforts from home. This article is intended to give you an indication of what it costs to live in this beautiful country to help inform your decision.
Accommodation:
You may choose to rent for a while first before deciding where to purchase your new home, which is always a good idea if you aren't sure exactly where you want to settle permanently. The cost of rental accommodation tends to be inflated for foreigners, so it is well worth taking time to look for long-term accommodation, particularly in the larger cities such as Ho Chi Minh and Hanoi. It is possible to find a 2 story house with four rooms that is unfurnished for US$200 in Ho Chi Minh city but this will take some searching. If you are looking for a furnished place it will cost about twice that of an unfurnished apartment, but certainly takes the hassle out of finding furniture for your new home.
Support authors and subscribe to content
This is premium stuff. Subscribe to read the entire article.
Login if you have purchased