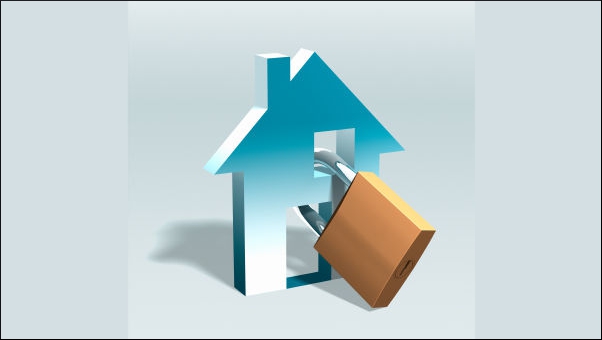 It is a dilemma a homestay/holiday home owner will invariably face at one point of time – should I disclose the exact location of my property (the address) and my contact details in my online listing? Any owner will be tempted to include the address of the property in the description of the listing, assuming this could ensure more direct enquiries.
Even if you have not given your address in your listing, you might get enquiries asking for the address of your property. Ideally travelers do a lot of planning before booking a holiday. They visit different holiday home rental websites prior to booking. They view the images of your property, then wish to know the exact location. With tools such as Google Street View, they may try to figure out the precise location of your holiday home. Therefore, requests for addresses are not unusual.
But before you give your guest your property address, the question you should ask yourself is: "By giving away your property address to someone, the credentials of whom you are not sure, are you exposing your property to risk?"
So the thumb rule for any holiday home owner is to desist from giving out the address of his holiday home in any online listing or to any enquiry without a booking confirmation. This will help you in protecting your property and all the valuables you have in it.
Why you should not give out your property address in an online listing:
No holiday home rental company can restrict visitors coming to their websites, or filter them on the basis of their genuinity or morality. Which means your listing is open for all to view – some, genuine, and some others scamsters or even burglars.
In most cases, holiday home owners are not stationed at the property. They either hire a part-time caretaker or find out other ways to hand over the keys to guests. Now if a visitor comes to your listing with the intention of stealing, he can easily find out what you have inside your property from the images you have uploaded. Moreover, the availability calendar will also indicate when the property is vacant, making things easier for him to choose a date to burgle.
Do not panic:
It's a cliché, but it is best that an owner prepares himself for any worst-case scenario. Instead of panicking when something does go wrong, an owner can take prior note of the following to ensure that his property and valuables are protected from all unscrupulous elements:
1. Never give the exact address in your holiday home listing description
2. Never give details of your property address and other contact details to a first-time enquirer
3. Instead, give details of nearest tourist attractions and landmarks near your property. The zip/pin code and name of the road rather than the full address, may be enough to give a fair indication of the location of your holiday home. Examples: walking distance from Baga beach, five-minute walk from the Taj Mahal, etc.
4. Don't forget to respond to property request emails and do not be rude either. Instead politely tell them it is against your policy to reveal the exact address until the booking process is complete.
5. Unless you live in or near the property, you should not give away too much information to strangers until they have a confirmed booking or you have verified who they are and have their landline number, address etc.
6. Get a home insurance policy. This will help you cover your losses in case of any burglary.
The point here is to minimize risk to your property. By not letting out the exact address of your property, you can make it harder for them to target your property.
RELATED STORY: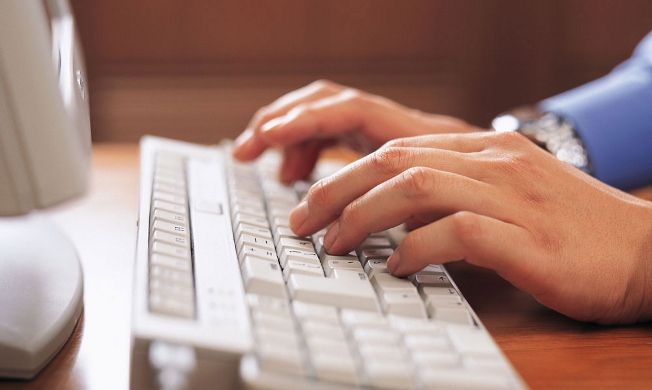 Hi Everyone, I would like to write today about one of the biggest challenges that we face as an industry. This is one that threatens the core of the vacation rental business model – travelers trusting owners and choosing to deal with them instead of big hotel chains. Firstly let me try and share how these scamsters operate. My feeling […]
To get more information & assistance, please submit the form below and our specialist will get in touch with you at the earliest.