Kitchen appliances have become a part of our everyday cooking. They are not only handy but also help us lessen our work. In today's article, we will discuss some of the basic appliances which will not only help you, but also will help your guests feel at home.
Appliances like fridge/refrigerator, microwave and mixer are some of the most important electric appliances in any kitchen. There are also some small appliances which have become a part of our daily routine: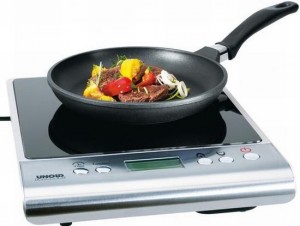 Electric kettle – it boils water in a fraction of the time and has earned an important position on counter tops
Hand/Immersion blender/ Food Processor – useful in pureeing and for fine chopping
Juicer – used for making vegetable and fruit juices
Steamer – for steaming rice and vegetables
Toaster – toasts bread evenly and is faster than gas top
Induction stoves –They work well for live counters. They also come handy when there has been a delay from your gas agency.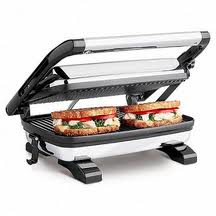 Some advanced appliances to show off your modern kitchen:
Oven – it is a good investment if you would like to bake all things in-house
Panini maker or grilled sandwich maker – they not only help you make good sandwiches but can make your sandwiches look professionally made
Electric Coffee grinder – an incredible tool for homemade coffee
Waffle maker – If you have an extra space in your cupboard, waffle maker is a good option. Waffles work great as a serving options for breakfast and dessert
Choosing the right kind of appliance for your kitchen can become crucial and it is important that you read the manual first before using them. Servicing them from time to time will not only make them run efficiently but also will make them last longer.
To get more information & assistance, please submit the form below and our specialist will get in touch with you at the earliest.