What makes a homestay memorable? One B&B my family still remembers fondly was in the north of Scotland, around Torridon. Right on the banks of the Loch Shieldaig, the owner, Tom, prepared lobsters for us, caught fresh from the loch. We ate, and Tom and his son sang and played the guitar. Though this was more than six years ago, we still remember the evening.
You don't have to have a property by a Scottish loch, or be a good singer, for your guests to remember your property, and recommend it. Homestays are all about character. Each homestay tells a story, and the story it tells is your story. Large hospitality chains spend a fortune trying to get their properties to tell a story. They have special scents designed to waft over you, so that you associate the scent with the brand. They hire famous artists to create a style of art for their properties. They do all this to try to evoke the same feeling that a good homestay can, without all the expense and effort.
So, again, what makes a homestay memorable? This week, we'll look at how a single type of accessory – flowers and planters – transform a room, make a statement and express your personality.
Flowers: The simplest accessory is a vase of flowers. We're lucky in India that flowers are reasonably cheap, and a large variety is available throughout the year. If you're planning on having them throughout the year in your rooms, you'll want to get the freshest flowers at the best price possible. Don't buy from your neighbourhood florist – they're the last in the chain, and the most expensive. Every city in India has at least one, and very often several, wholesale market for flowers.
In Delhi, for example, a small lane near the Qutub Minar is where most of Delhi's flowers enter the city. These markets start very early in the day, at around 5am, and the majority of their stock is sold by 9am. After 9am, they're essentially selling leftover stock. These are the freshest and cheapest flowers in the city. Buy these once or twice a week, and your rooms will always be that much more attractive.
Once you get your flowers, you can let your creativity have free play. Don't buy ready bouquets, they're bland corporate gifts. Look at these pictures to see how creative, fresh and appealing floral arrangements (and their vases) can be.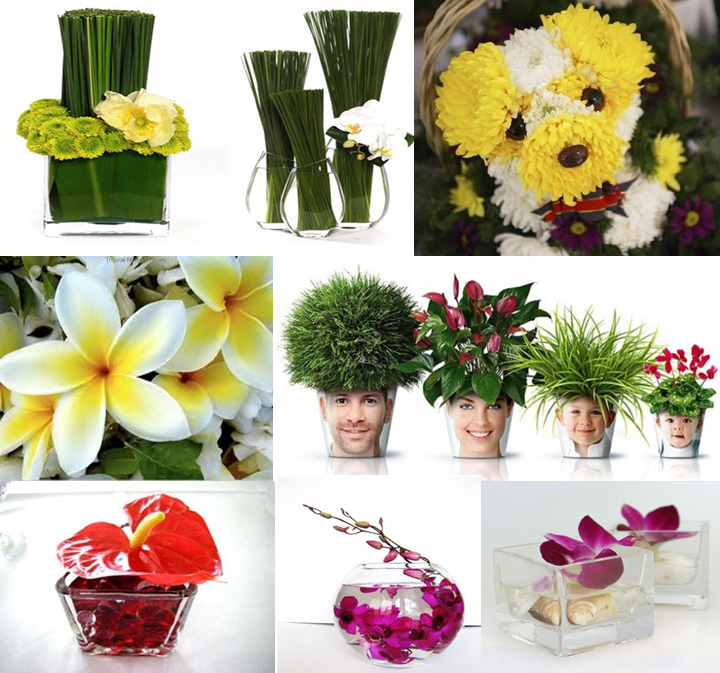 Planters: Planters are the containers – like vases – that hold living plants, rather than cut flowers. Planters not only add soothing green to a room, they also freshen the air. However, they do require attention. A regular watering schedule, dusting and occasional pruning and soil management is essential to keep them looking their best.
A floral arrangement stands out, attracting attention, but planters work in the background. Adding planters does not mean, however, that you just pick up a plant from the local nursery and place it in a room. An attractive planter that fits in with the room interiors, both in design and in color, and if possible, complementary furniture such as planter stands, are essential elements in making the most of the greenery.
Some examples of matching furniture, room design and planters / vases: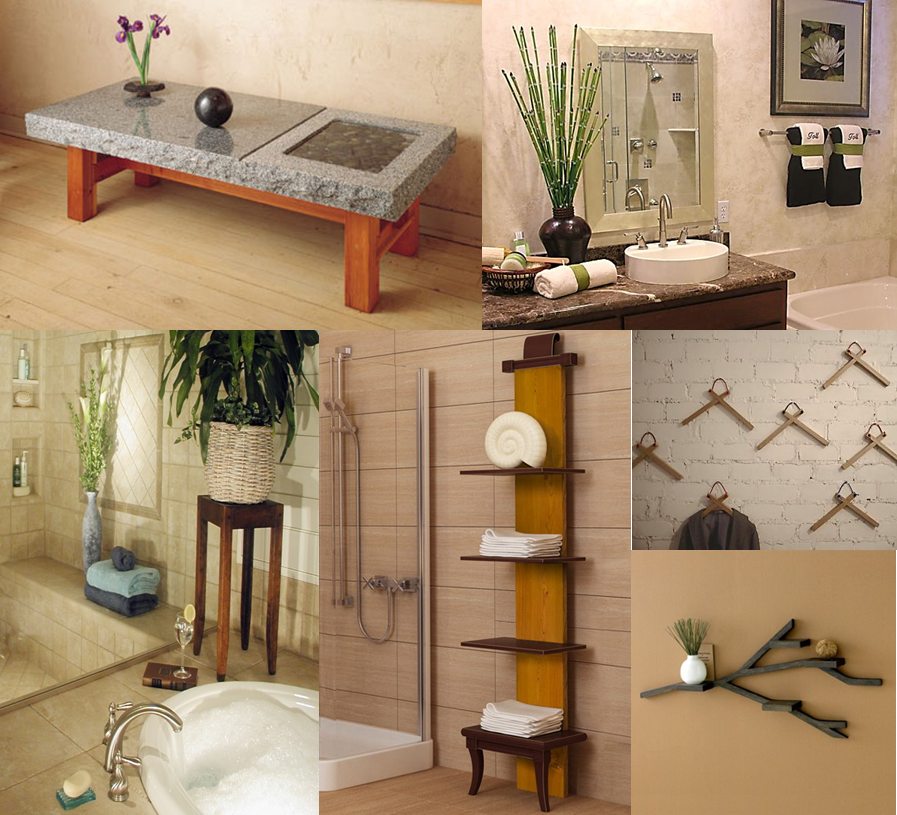 We'll look at other accessories, such as how cushions can single-handedly transform a room, in a later article. Please let me know what you think, and if you'd like me to focus on any particular aspect of homestay interiors.
To get more information & assistance, please submit the form below and our specialist will get in touch with you at the earliest.