In the last story on guestroom electronics, we look at remote room monitoring infrastructure for occupancy, housekeeping, energy-saving and minibar-billing.
As hotel properties scale up, it becomes important for hotel management to know if the guest is in the room or not at any particular time. This need to know has to be balanced with respecting the guests' privacy, of course. So acceptable monitoring systems today use movement sensors, which are calibrated to detect movement of objects the size of the human body. This prevents false alarms caused by moving curtains and so on, and privacy is maintained by ensuring that this data is not stored anywhere, only used for the systems it is designed for.
Room motion detectors are available as systems integrated into online door locks, and also as standalone systems integrating into the hotel's property management system (PMS). The PMS is the central software system used in hotels, which manages every aspect of the hotel's functioning, from reservations to housekeeping and F&B.
Front-desk awareness
If they know whether the room's occupants are in, the front desk of the hotel can forward incoming calls and call up for visitors. If they know that the room is unoccupied, they can inform the caller accordingly, avoiding a long wait while the room telephone rings.
Housekeeping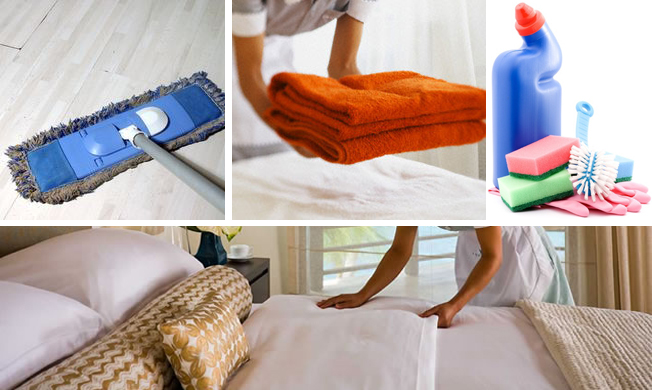 Housekeeping staff also use this knowledge to decide when to refresh the room, or deliver laundry. Many hotels now have a policy of not ringing the room doorbell if the room is occupied, preferring to do so when the occupants are out.
Energy-saving
Hotel rooms use a lot of power when all systems in the room are on, and very often guests leave the room without switching off lights and air-conditioning. Motion detectors are integrated into the room's power controls to switch off all lighting (except emergency lighting) and air-conditioning when no one is in the room. Of late, hotels leave the extra power outlets in the room, meant for guests' equipment, out of this power management, so that laptops and mobile phones continue to charge when the room is unoccupied.
Managed minibar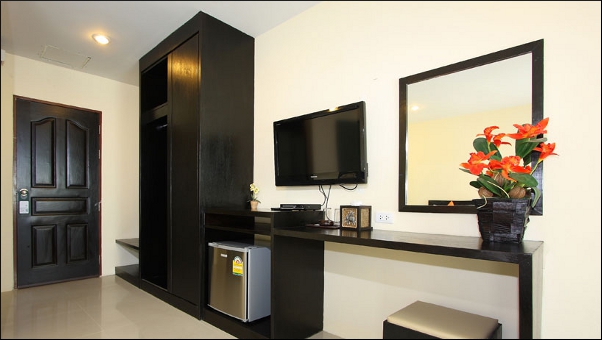 Many large hotels now see the minibar as a significant revenue opportunity. However, managing a minibar is complex, because of the process of verification. Automating the minibar happens with both access controls and with inventory management. In the basic access control layer, the minibar is wired to the hotel network, and can be centrally locked and unlocked. This enables the hotels to satisfy some corporate clients who demand that the minibar be locked for their employees. In the more complex inventory management systems, all items in the minibar are tagged with tiny wireless RFID tags that immediately notify the billing system when they are removed from the minibar.
Do you have any questions about electronics in the homestay or in hotels? Ask us in the comments below.