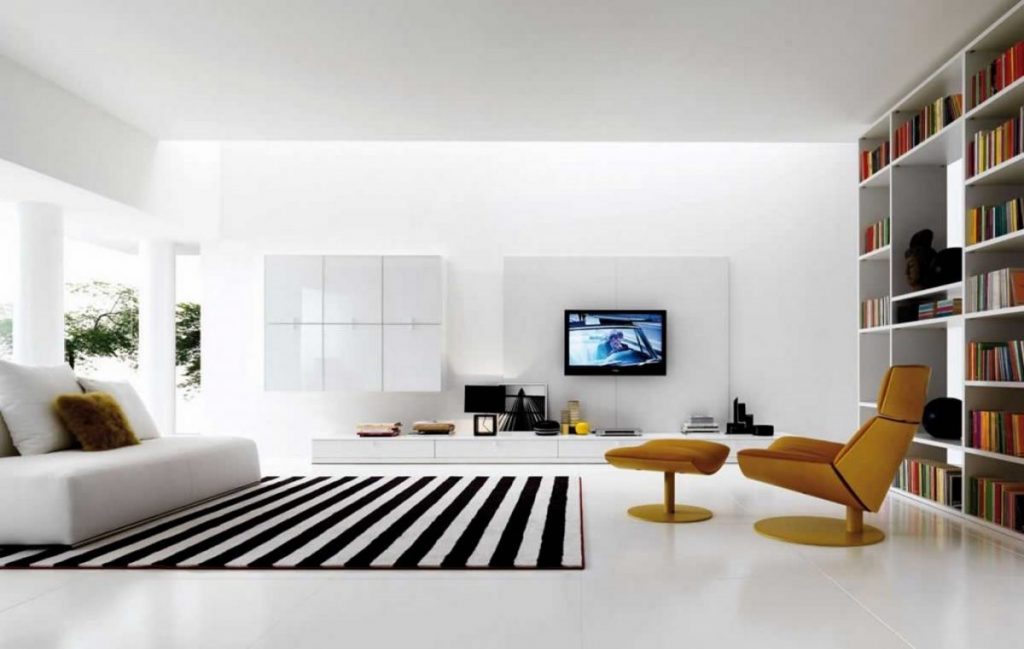 It won't be wrong to say that at one point of time we always end up with too much of stuff in our homes with no space to store them. While, disposing the unwanted can be the best way forward, there will be certain things in the house will are not used daily, but are still of value and may find usage once in a while – you just can't throw them away for the sake of de-cluttering your house. One of the biggest reasons home owners feel it is hard to keep clutter at bay is accessibility to storage options. While you can make reducing clutter a way of life, but unless you have the right storage you will never be able to get any tangible results and thus can be more frustrating instead.
In this article we are going to feature some top storage ideas and products to reduce clutter in your house. But first a couple of pointers:
(a) Find a storage plan that works. Labelled filing boxes for the home office, baskets for loose magazines, clear toy bins for kids, under the bed storage bins for shoes, etc. are some areas to look at.
(b) Go vertical. Instead of trying to use every inch of your floor space, use vertical storage. Vertical storage will help you gain more floor space and keep everything in plain eye sight. Use highest shelving for seldom used seasonal items, so you don't have to climb a ladder or step stool every now and then.
(c) Let go. On most occasions, clutter is the result of our own inability to let go of the old and unnecessary stuff. So this time assess your reasons for keeping those old clothes, memorabilia, and family collections.
Now back to some top storage solutions for your home. With the advanced technology today, there are many highly innovative storage solutions to help you stay organized and therefore clutter free. Here are some:
FOR YOUR BEDROOM:
Under the bed storage:
Let your things stay out of the way, but still close at hand! If you need more space to store stuff in your bedroom here are some great bed storage that let you keep things like quilts or bed linens in under bed storage boxes or in a storage unit at the foot of your bed. Click here to view some products that will cost between $ 50 to 130.
Lift Top Storage Bench:
Place one just at the foot of your bed and keep everything lying around out of sight. Highly functional and looks good too. Prices start from $120 depending on size and upholstery fabric. Check out the product by clicking here…
FOR YOUR LIVING ROOM:
Storage Shelf/ Bookcase:
Highly functional. Use it to store papers and old magazines in the six baskets made from corn husk or remove these baskets and turn it into a book shelf. For a price tag starting from $113 it's definitely a good buy. Click here to know more about the product and buy…
FOR YOUR KITCHEN:
Storage Cart:

Organize and keep away your extra kitchen utensils and cutlery. And when you have a barbecue party just cart it to your backyard. With prices starting at $ 100 it's a value for money and serves the dual purpose of storage and outdoor usage. Buy this product here…
Glass-door wall cabinet:

Free the space of your kitchen top and get yourself wall mounted cabinets and stock the kitchen for guests. Folding doors ensuring that it does not use much space, and priced at $399, a must to de-clutter your kitchen. Check out the product here…