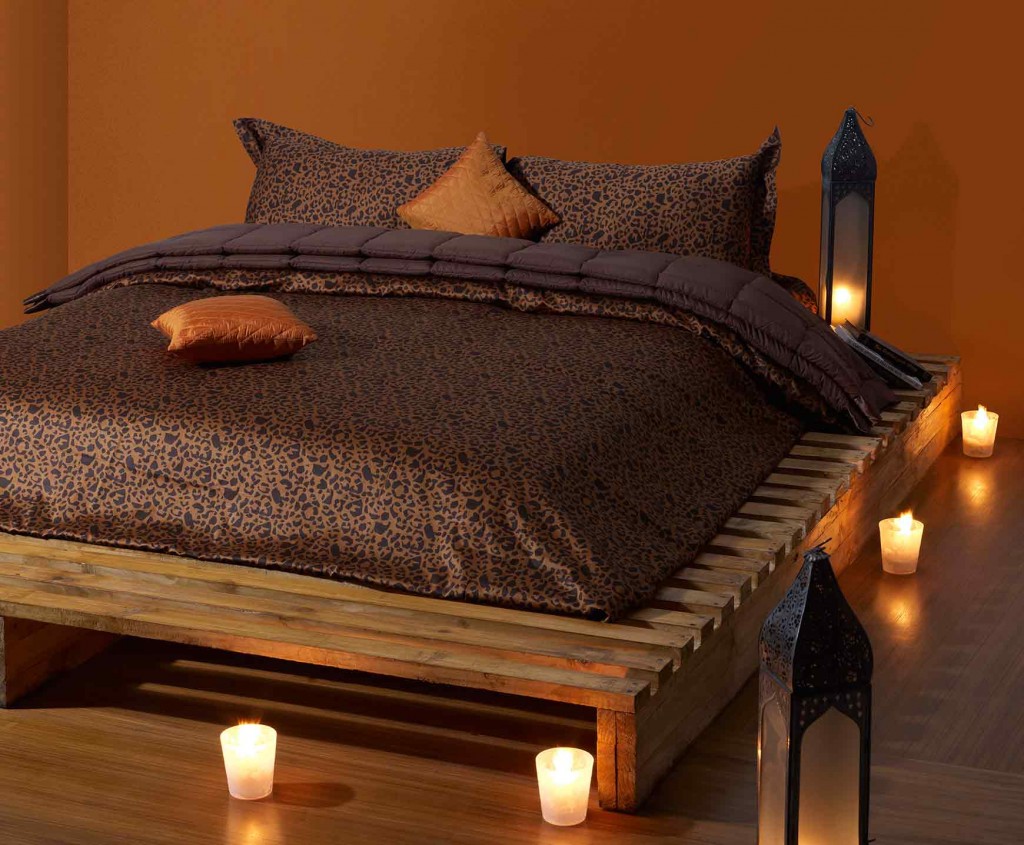 Here is a checklist of all the things that you have to keep in mind while buying a bedsheet. Some of course are the obvious, but you would never have considered before:
THE OBVIOUS:
Material: The popular material used in making a bedsheet is cotton. Also, there are bedsheets of cotton blend and others. But, most people prefer cotton, as it is soft and soothing, when it comes to touch and feel. These are some of the things that will help you in buying that perfect bedsheet or set. It's good to know things which will make your purchase a piece of cake, rather than thinking over a sheet for hours and then discarding it. It will not only help you in buying, but also ensure you save time and choose the ultimate one. Keep these pointers in your mind and you'll have a good shopping experience.
Mix and Match or Set: Buying complete bedding set is a favorable option, as you don't have to buy pillow covers separately. And, if you opt to buy only a sheet, you'll have to buy pillow covers as per the bedding sheet.
Other than these, some points that you need to keep in mind before buying a bed sheet or set are:
THE NOT SO OBVIOUS:
The Size: We are not talking about single or double here! We are talking about the actual size of the bed. This is one thing you need to be sure of, especially if you have a fancy bed/ mattress. You will also be able to take a better call if you're opting for fitted sheets.
Theme: Start with a theme for your room and select linens that best complement the décor. You'll find bedsheets in floral, geometric, polka dots, cartoon and several other prints.
Thread Count (TC): Thread count is a quality measure of the fabric. The thread count of a bedsheet is the number of threads per square inch of fabric. For example, if a square inch of fabric Example a 150-thread count sheet with a standard weave will have 75 vertical threads and 75 horizontal threads. The higher the thread count, the softer, shinier and durable the fabric gets.
Standard bedsheets are available in the range of 144 to 400 TC. These will be available in pure cotton as well as polyester blends. The polyester blends are easy maintenance. The higher TC bedsheets can be categorized as luxury linen and would have 800 plus TC. Sometimes luxury linen are of premium materials like organic cotton, extra long staple cotton like Egyptian, Pima, Supima, etc. Meanwhile, lower TC bed sheets are light in weight and become softer with repeated washing.
---
Where to Get best offers on Bedsheets: BedBathMore.com offers a wide range of bed linen products. It hosts a wide range pillow covers, cushions, bed linens, Bedsheet sets, comforters and duvet covers. They deliver anywhere and everywhere in India!
---
To get more information & assistance, please submit the form below and our specialist will get in touch with you at the earliest.