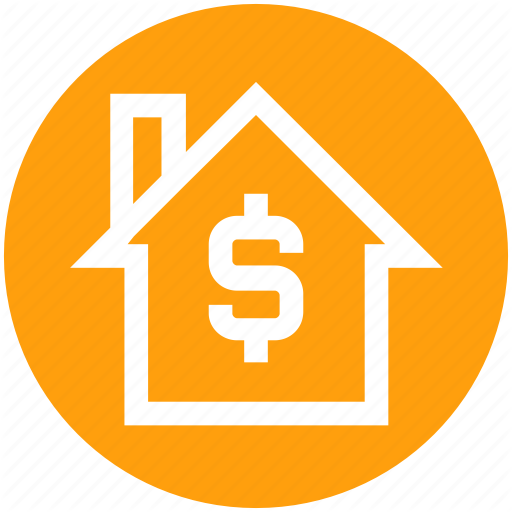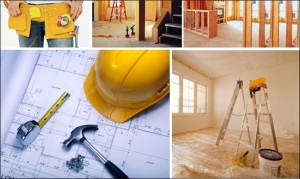 Whether you decide to buy an old or even a newly constructed property, you would like to renovate or make alterations according to your needs and taste. And novelty is any day a good proposition as long as it also takes care of one's practical needs and comes as a value addition. In fact, today's fast-changing world keeps demanding innovations and renovations so as to fit into the day-to-day requirements. And more so in case of a dream home!
In a market deluged with so many dream home options, one still finds it difficult to find a home that fits into his scheme of things, that caters to his needs or that befits his taste. This is when the need for alterations arises even in a newly-purchased house.
Similar is the case with an owner's house. The change in the pattern of requirements, lifestyles and changing times often demand renovations/ innovations or extension of an existing property. These needs could be as varied as the requirements of homes and are beset with all kinds of hassles.
Till a few years back, even finances were hard to come for such alterations/ renovations. But the softening of the bank loan regime has made it easier to get finances for these kinds of needs as well. Now almost every home finance institution invariably offers loan schemes for extension or renovation/ upgradation of an existing house.
In most cases, the features of an extension loan are similar to that of home loans, though some banks and financial institutions charge higher interest rates on these loans. Now, the term renovation does not only mean additional construction or alteration of a house; it also covers repairs and other such things as flooring, tiling, plumbing, woodwork, marbling, paint or polish.
Interestingly, depending upon the size and tenure of a loan, the interest rate for a home extension loan could in fact be lower than even a home loan. And even the requirement of documents, etc. could be relaxed depending on the loan requirement. There are more such banks and financial institutions which offer home extension loans on even much easier loans.
Renovation loans are generally disbursed in lumpsum or in stages based on the progress of renovations/ repairs. Because with home renovations, the exact costs are much harder to calculate, if you are paying a contractor to undertake the entire job for you, you should have a good idea of costs from your contractor's quotation.
However if you are doing some or all of the work yourself, you will need to carefully calculate in advance your expected costs. Otherwise, when you sign the papers of your home renovation loan, you will not be sure if the amount you are applying for will be sufficient to finish the renovations you are planning to do.
There are also many other issues related to obtaining a home renovation loan that you should be aware of. So before you apply for one, make sure you have a fair idea of what you want to do and how much it is going to cost.
To get more information & assistance, please submit the form below and our specialist will get in touch with you at the earliest.