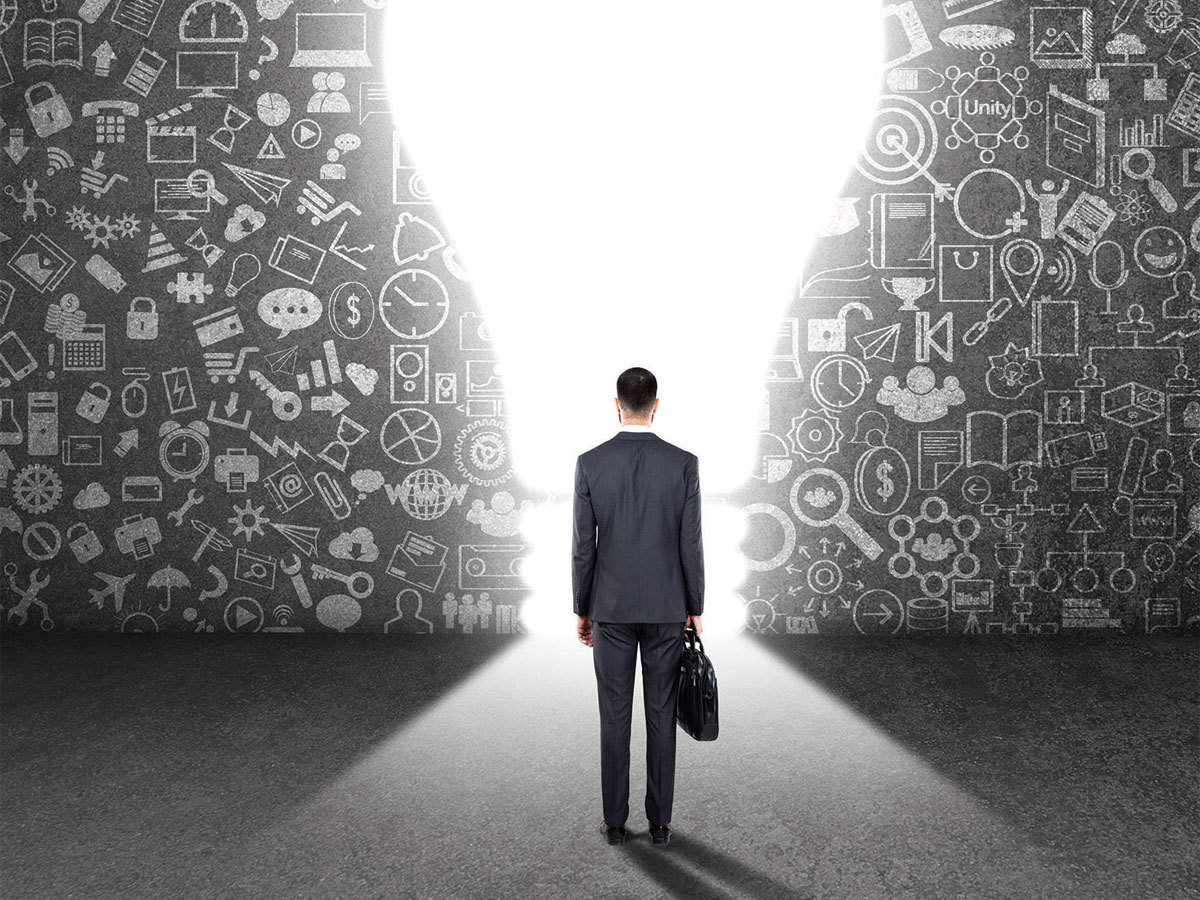 With indications that interest rates of home loans are likely to ease from February to March 2012, which would lead to a revival in demand in the second half of 2012, the next six months could be a good opportunity for home buyers. This was observed by Aditya Verma, EVP & COO, Makaan.com, in an interview to the Daily News & Analysis (DNA) newspaper.
"We believe that the current headwinds like high property prices and interest rates, unsold inventory and liquidity issue will keep a lid on any potential rise in property prices over next six months. Developers are keen to liquidate their stock and home buyers should use this period to finalise the deal. During this period they can potentially negotiate discounts/ freebees worth 3-10% of the property value."
"We also believe that interest rate would start to ease from February to March 2012, and this would lead to a revival in demand in the second half of 2012. We expect the property prices to go up from July 2012 onwards; so the next six months would be a good opportunity for home buyers," he said in his interview
To a question on what proportion of projects has been delayed in the last year and how much delay can buyers expect in 2012, Mr Verma said: "About 70% of residential projects launched nationally during 2007-08, which were due for delivery in 2011, are running behind schedule. With liquidity problem in the industry, a further delay of 18-24 months can be anticipated. This trend is likely to continue till liquidity eases and Indian banks re-start lending to real estate projects. Spotting this delay, home buyers have started preferring ready to occupy projects over newly launched ones."
"The delay is higher in segment that receives fewer bookings compared with a sold out project. This is logical as there is less pressure on developers. If the developer has launched a project in luxury segment and the project has received only 30-40% booking, there will be delays in the execution of the project," he noted.
On measures buyers can take to minimise losses due to delay in possession of their properties, Mr Verma said: "For buyers that have already invested in a delayed project, there is very little recourse. The best move is to form a group and try to pressurise the developer collectively. There are already many such groups on Google and Yahoo, and they have been very successful in putting pressure on developers."
"For buyers who are planning to invest, it is recommended that they look at a ready to occupy project or invest in a project that is closer to completion. Before investing, they should also check the track record of the developer. If the buyer decides to invest in a new project, he should opt for construction linked payment plan rather than time-bound plan," he added.
OTHER TOP STORIES OF THE DAY:
Tips to pick the right real estate agent to buy your home
To get more information & assistance, please submit the form below and our specialist will get in touch with you at the earliest.