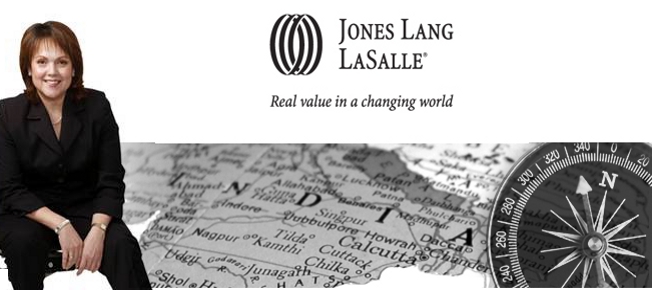 Pattaya is showing great promise with both local and foreign buyers purchasing in this holiday-home market. Due to its close proximity to Bangkok, easy reach of Suvarnabhumi International Airport and great facilities, the city has become an increasingly popular choice for holiday-home buyers, says Rajneeporn Bishop, head of residential agency at Jones Lang LaSalle in Bangkok and Pattaya.
In addition, a growing number of Thais are buying condominiums in Pattaya as a holiday home and an investment at the same time.
Rajneeporn said, "Pattaya sees a concentration of foreigners, both residents and tourists. This generates strong demand for rental property for short and longer stays. As a result, many Thais buy condominiums or villas in Pattaya and put them up for rent. Some of them also make a purchase decision in anticipation of a capital gain in the future, particularly in prime beach-front areas where land for new development is becoming scarce."
With a rapid growth of condominium supply that has been launched and completed in Bangkok over the past years, there comes a question whether or not the market will soon see a bubble burst.
"In response to slower sales that follow the rapid growth of new condominium supply in Bangkok, new development activity has slowed. This is good news for developers as it will help ease an oversupply in the market and prevent a property bubble. Particularly in the luxury condominium market in central Bangkok, the growth of new supply is confined by increasingly limited land for new developments, which means this market segment has a strong potential to enjoy a bigger capital appreciation in the longer term," Rajneeporn said.
"Sarasini Residence, for which we are acting as the sole sales agent, is probably the condominium project that could be developed in the Sarasin-Langsuan area and offers units for sale on a freehold basis," she added.
To get more information & assistance, please submit the form below and our specialist will get in touch with you at the earliest.