If you have to generalize about India, which is a dangerous thing to do, the one thing most people would agree upon is that we don't do simple. We embellish, we ornament, we bring in a riot of colors, textures and materials to everything we do, from food and clothing to our movies and our houses. In stark contrast to this celebration of excess is the aesthetic of Kerala. Traditional formal clothing in Kerala is pristine white, with no embellishment. Temple architecture in Kerala uses plain stone, contrasted only with a little gold leaf on the flagpole or the tips of the gopuram.
This appreciation of the clinically clean comes through very clearly in this week's property under review – a resort in Wayanad. Surrounded by acres of organic spice farms and fruit orchards, and offering activities such as hiking, mountaineering, birdwatching, and wildlife safaris, this resort is all about clean living and healthy eating. The 75-year-old buildings are meticulously maintained and inviting.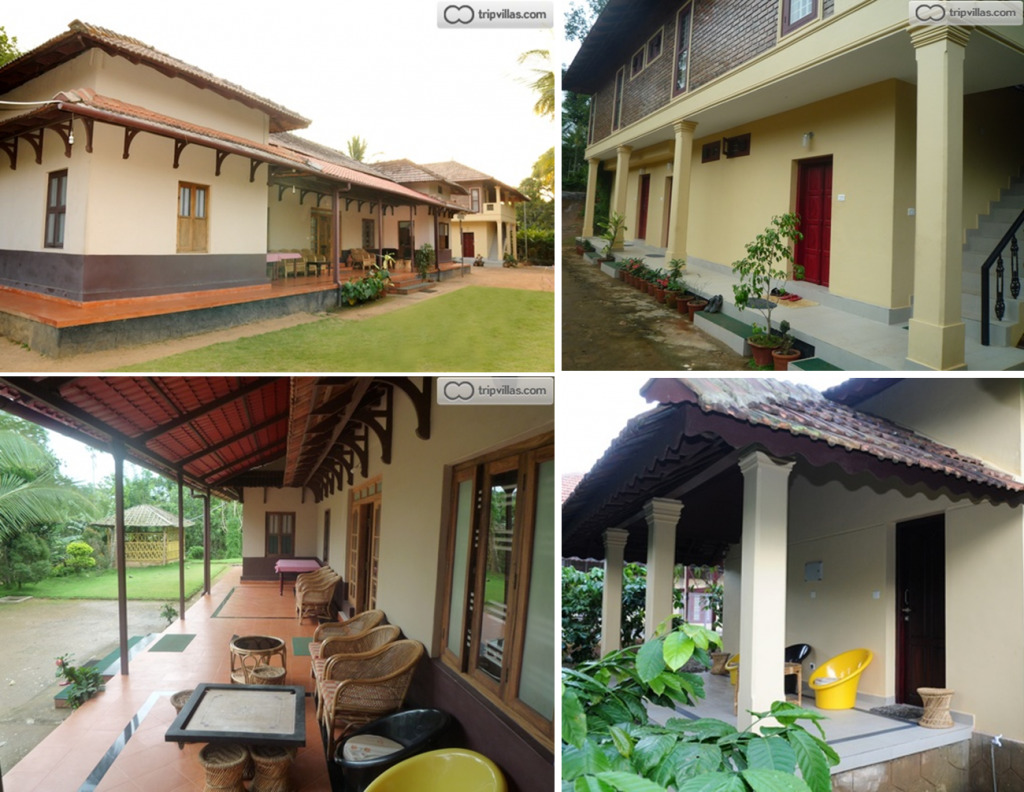 As far as design is concerned, the big takeaway from this property is that when the surroundings are exciting – an organic farm, a beautiful garden, or a rural retreat that's close to spectacular nature destinations – the property itself can be extremely simple. However, in order to make this simplicity the defining feature, the clinical cleanliness that you see in this property is essential. Notice that there's nothing extraneous or unnecessary in any of the pictures of the property. Everything looks fresh, clean and appealing. As a homestay owner, you can adopt this approach wherever your property is located, not just in Kerala. Simple, clean minimalism, when contrasted with exciting outdoor activities and interesting locations, is often more appealing than standardized (and overdone) luxury.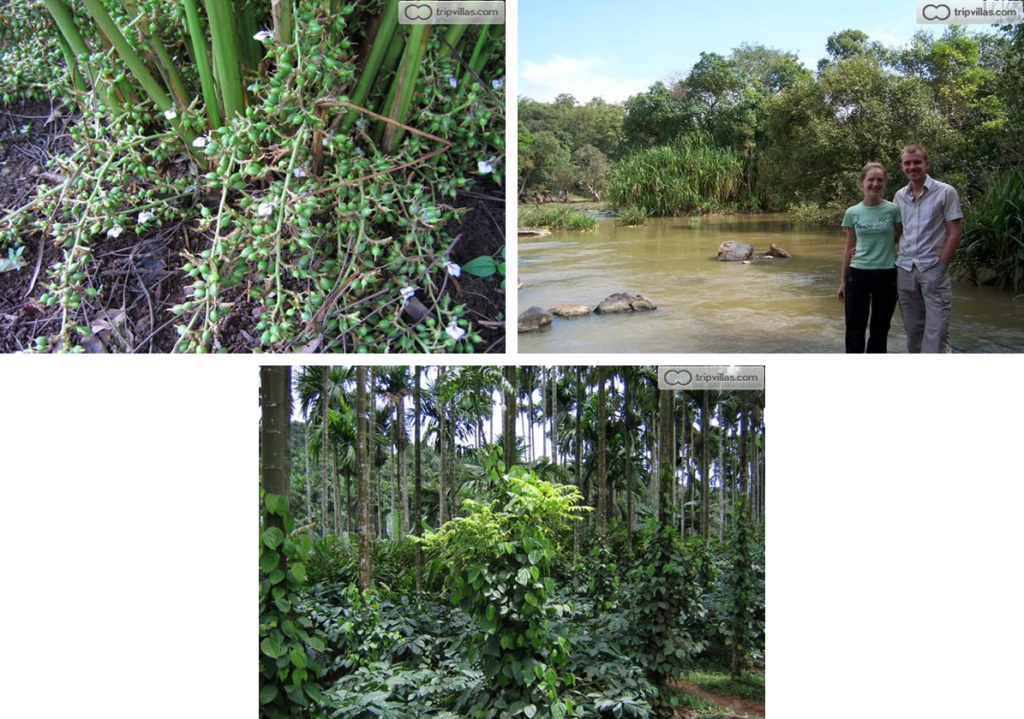 As the USP of the property is its location and ambience, the photographs of the river and the closeups of the pepper groves are important, and are done well.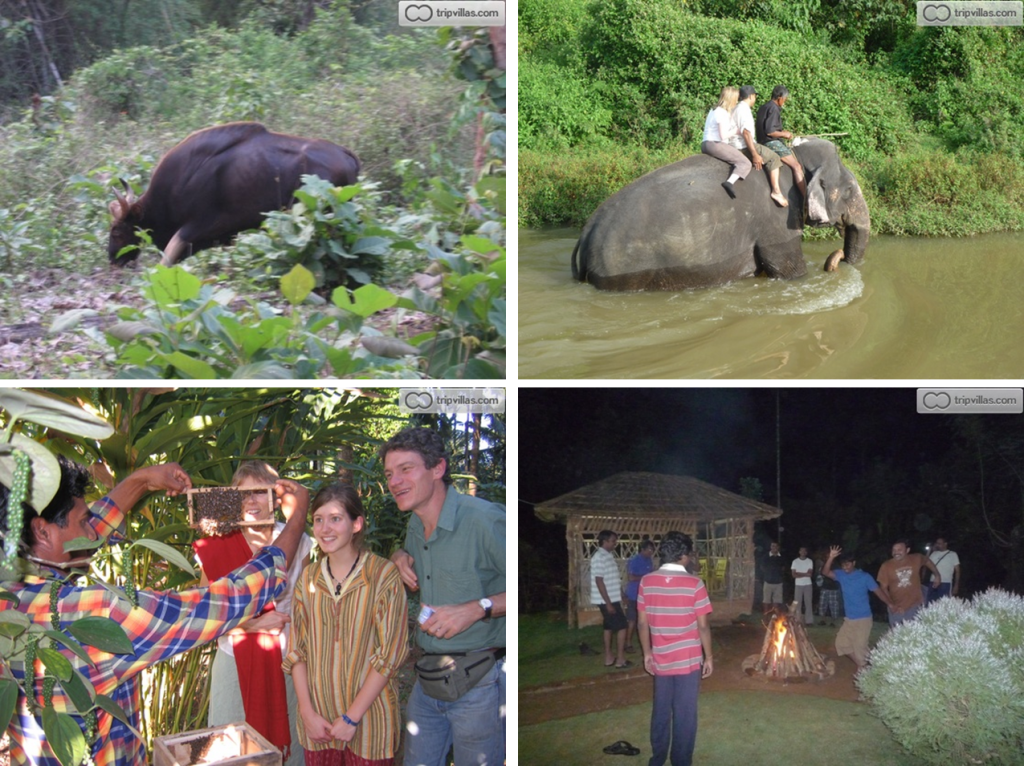 Tourism in Wayanad is primarily driven by wildlife, the experience of the rainforest, and camping. The pictures of wildlife spotting – the bison, and guests on an elephant-back wildlife safari – establish this clearly, and the bee-keeping demonstration, and the campfire dance clearly define the available activities and entertainment.
With so much focus on the outdoors, the accommodations are minimalistic, needing no art or frills. Good furniture and smart use of linen coloring make the interiors desirable. As with the outdoors, you notice how spotlessly clean everything is, and that ties together the whole property experience.
To get more information & assistance, please submit the form below and our specialist will get in touch with you at the earliest.