In India there are many different terms in the land acquiring process which are used in certain regions or states and are completely alien in other parts. So for a person who wants to buy a plot in a state or region which he is not familiar with, it's very important to know the local terms used to do away with all confusion.
One such land record term used in the state of Maharashtra is the Satbara Extract (7/12). Although many discussion forums from time to time have discussed about the Satbara Extract, most of these discussions ended without any definite answer to this document. So here's all you want to know about the document: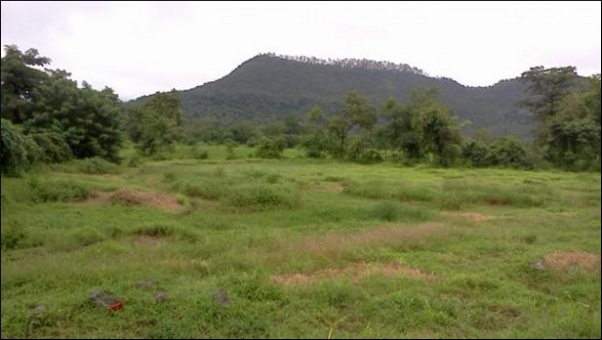 Satbara Extract is official document maintained by the Revenue Department of the state of Maharashtra for agricultural land and for land that was converted into non-agricultural land (NA).
It is sometimes also referred to as Satbara Utara, Seven Twelve Extract, 7/12 Utara, 7×12 Utara or 7 12 Extract. This official document contains key information such as location, area, name of the legal owners of the land, survey number, hissa number, etc. In many cases, the cultivator of a particular agricultural land can be different from the owner, who had given permission to the cultivator to cultivate in his land. The Satbara extract thus contains useful information such as, who the cultivator is, what crops were grown, how much quantity was produced, how much tax was paid and how much is due. It also includes if there is any outstanding loan on the land or if there is any pending litigation.
The Satbara extract also includes the "significant" changes and corrections made to the ownership records of a particular plot of land. These changes are recorded in 6/12 Extract/Utara, which is also known as "Pherfar Patrak" (Marathi for significant changes and corrections).
If there is no formal access road to the land, the Satbara extract also details how the land can be accessed. In such cases, the typical access would be through someone else's land, details of which are included in Satbara Extract. Meanwhile, the Pherfar entries include changes to the ownership, changes to original measurements, partitioning of plot (if any), loans against the land, pending litigation, etc.
Obtaining a copy of Satbara extract:
One can obtain the copy of Satbara extract of a particular plot from the Maharashtra state revenue offices. The Talati office of the respective village maintains the Satbara records. All you need to do is pay the official fee to obtain the extract.
A TIP TO BUYERS: Always remember, it is purchaser's responsibility to have his/ her name recorded on Satbara as new owner of the land. All these convey legal significance and importance of this document. So if you planning to buy a plot of land in Maharashtra, make sure you have seen and thoroughly gone through the Satbara extract and once bought the records are transferred to your name.
Looking to buy a holiday home in Maharashtra? Below are some of the best holiday home projects across the state to choose from. Browse them and contact the developers directly:
To get more information & assistance, please submit the form below and our specialist will get in touch with you at the earliest.