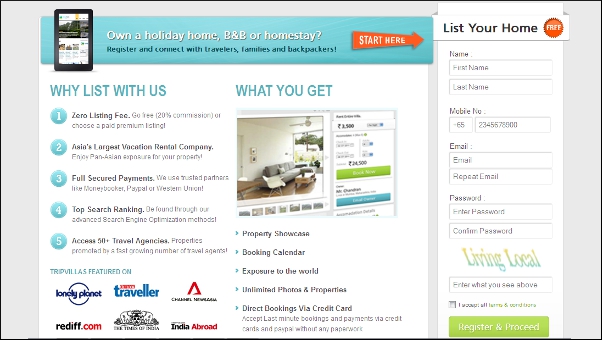 Owners of vacation rentals ideally try to weigh the pros and cons of going for a free listing versus a paid subscription with vacation rental listing websites. While both have their own benefits, which can fulfill the ultimate goal of an owner – that is to get maximum renters, let's take a look at the two listings offered by TripVillas.com, the leading vacation rental listing website of Asia.
TripVillas.com offers two listing options for owners, which are equally beneficial. One is the free listing and the other Power Listing which comes with a $299 annual subscription fee. Ideally I would have recommended the free listing for beginners and the Power Listing for owners who have been in the business for quite some time. Both subscriptions allow you to add unlimited images and properties and gives you access to a very user-friendly interface (dashboard) from where you can manage your properties, update your availability calendar, etc.
Support authors and subscribe to content
This is premium stuff. Subscribe to read the entire article.
Login if you have purchased