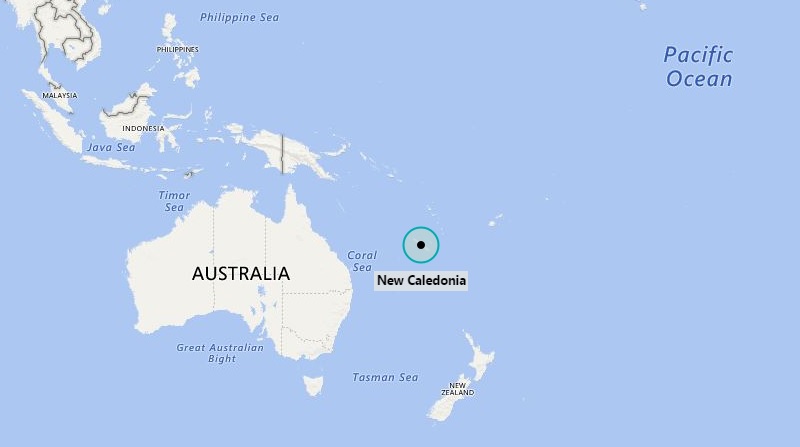 Key Facts:
Climate – tropical; modified by southeast trade winds; hot, humid
Population (2019) – 271,407
GDP (Per Capita) (2011) – $38,921
Official language – French
Major religions – Christianity (85.2%) Islam (2.8%)
Ethnic Groups – Kanak (39.1%), European (27.1%), Mixed (8.6%), Wallisian/Futunian (8.2%), Caledonian (7.4%)
Government – parliamentary democracy (Territorial Congress); an overseas collectivity of France
Currency – CFP Franc (XPF)
Taxes – Resident individuals are subject to New Caledonian income tax on their worldwide income except as indicated in the provisions of the tax treaty between France and New Caledonia. Nonresident individuals are subject to New Caledonian income tax on their local-source income. A 25% notional tax rate is applied to these revenues.
Residency by Investment:
There are currently no active programs for Residency by Investment in New Caledonia. Foreigners who wish to reside in New Caledonia must request a long-stay visa from the French Consulate or Embassy, or the "Prefecture" (in French Administration) in their country of residence. Metropolitan France resident status does not apply in New Caledonia.
Citizenship by Investment:
To be Updated.
Why it makes sense?
To be Updated.
To get more information & assistance, please submit the form below and our specialist will get in touch with you at the earliest.