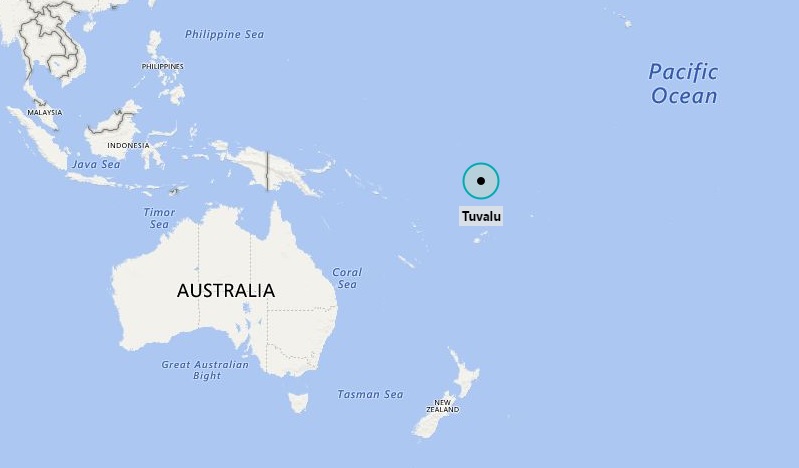 Key Facts:
Climate – tropical; moderated by easterly trade winds (March to November); westerly gales and heavy rain (November to March)
Population (2019) – 11,646
GDP (Per Capita) (2016) – $2,970
Official language – English, Tuvaluan
Major religions – Christianity (98%), Baha'i (2%)
Ethnic Groups – Tuvaluans (96%), Others (4%)
Government – parliamentary democracy under a constitutional monarchy; a Commonwealth realm
Currency – Australian Dollar (AUD), Tuvaluan Dollar
Taxes – The personal income tax rate on chargeable income is 30%. The company income tax rate on chargeable income is also 30%, down from 40%. The income of both non-residents and foreign resident companies is taxed at a flat rate of 40%.
Residency by Investment:
The Investment Passport Committee shall issue a Tuvalu Passport valid for 5 years and valid for travel to such countries as may be endorsed thereon to any investor immigrant, to any investor spouse and to any investor dependant child who applies for one in the prescribed manner and who fulfils the prescribed conditions, which shall include a fee representing a substantial investment in Tuvalu. A Tuvalu Passport may be extended to include the spouse of the applicant, and a passport may be extended to include any child of such applicant.
Citizenship by Investment:
To be Updated.
Why it makes sense?
To be Updated.