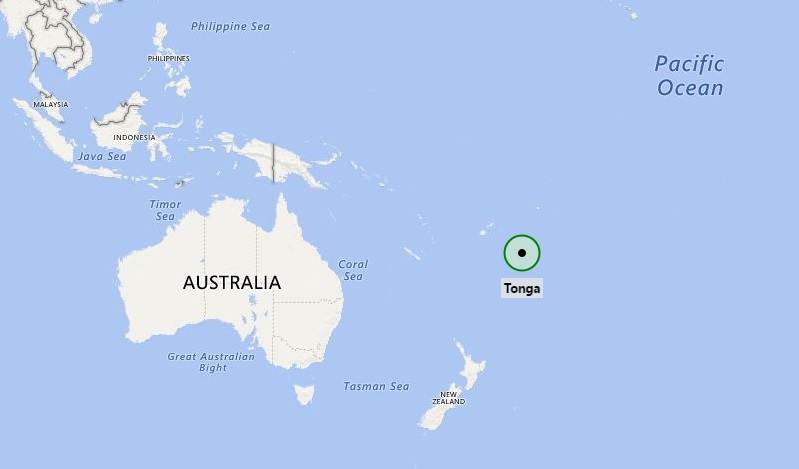 Key Facts:
Climate – tropical; modified by trade winds; warm season (December to May), cool season (May to December)
Population (2016) – 100,651
GDP (Per Capita) (2019) – $4,888
Official language – English, Tongan
Major religions – Christianity (98%)
Ethnic Groups – Tongan (97%), Euronesians (0.7%), Others (2.2%)
Government – constitutional monarchy
Currency – Pa'anga (TOP)
Taxes – Workers in Tonga with income less than$4,381per annum do not pay any income tax. The income tax rates will start with 10% tax for employees that earn more than$4,381 annually. The new income tax rates include 10% tax for salaries between$4,381 – $13,143, 20% from $13,143 -$26,286 and 25% tax for$26,286 or more.
Residency by Investment:
Any person can apply for a Residency Visa if this person wants to live in Tonga without having to apply for entry visa.
Citizenship by Investment:
To be Updated.
Why it makes sense?
To be Updated.