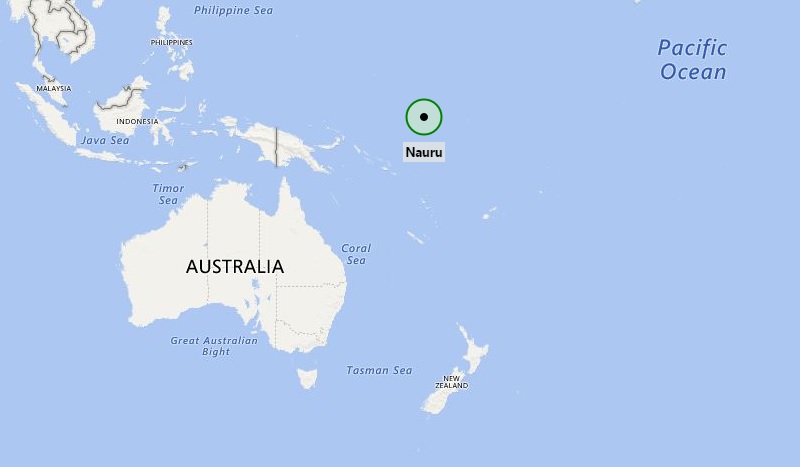 Key Facts:
Climate – tropical with a monsoonal pattern; rainy season (November to February)
Population (2018) – 10,670
GDP (Per Capita) (2017) – $8,570
Official language – Nauruan, English
Major religions – Christianity (83.13%)
Ethnic Groups – Nauruan (58%), Other Pacific Islanders (26%), White (8%), Chinese (8%)
Government – parliamentary republic
Currency – Australian Dollar (AUD)
Taxes – On October 1, 2014, an income tax was imposed in Nauru for the first time, with high income earners paying a flat rate of 10%. Prior to that, there was no personal income tax.
Residency by Investment:
There are currency no recorded Residency by Investment in Nauru. To get a visa to travel to Nauru,a copy of your passport, valid for at least three more months beyond your intended stay in Nauru, a recent passport photo with a white background and a hotel reservation or sponsorship from a resident of Nauru are required.
Citizenship by Investment:
To be Updated.
Why it makes sense?
To be Updated.
To get more information & assistance, please submit the form below and our specialist will get in touch with you at the earliest.