Mashing hard-boiled eggs with some mayo, salt and pepper gives you a common method of creating an egg sandwich. To add some crunchiness to your sandwich add some lettuce to impress your guests. This simple method can create a blend that is more than just an egg sandwich. Albeit, if you want your guests to feel more special, you can add a few more details…
Adding fresh herbs like cilantro or coriander leaves, chives or spring onion can be appetizing visually and in taste as well. You can add dried herbs instead of fresh ones depending on the availability. Just enough mayo to make the egg wet makes it a perfect blend! Mayo can be flavoured with mustard, to add zing to your sandwich. Curry powder or even a pinch of chilli powder can also give a surprising twist to your sandwich. Add some chopped bacon or sausages to the egg mixture and serve as an open sandwich to hear a silent eater's chomp! A lightly toasted bread will help to retain the egg mixture without making it soggy. Last but not the least, I always enjoy my sandwich with some lettuce to add some crunchiness.
Makes: 2 sandwiches
Difficulty level: Easy
Egg Sandwich – Ingredients:
2 hard-boiled eggs

1tbs mayonnaise

½ tbs dried herbs (oregano, basil) or 1tbs fresh herbs, finely chopped

1tbs capers

1/2tsp pepper

1/2tbs mustard

Few drops of lime

Salt to taste

Handful of lettuce leaves

4 slices of toasted bread
In order to avoid over cooking the eggs and getting the dark green colour around the yolk, just follow these steps carefully. For a perfect hard-boiled egg – Fill the pot with water just enough to cover the eggs. Bring to a gentle boil. Turn off the heat, and cover the pot. Let it sit in for seven minutes. Meanwhile, keep a bowl of ice ready. Once, the eggs have cooked for seven minutes, transfer the eggs to the ice bowl. Let it sit for three minutes. Crack, peel and place them in a mixing bowl. There has been enough debate that the above method helps the visual than any identifiable change in taste, but who said looks are not important?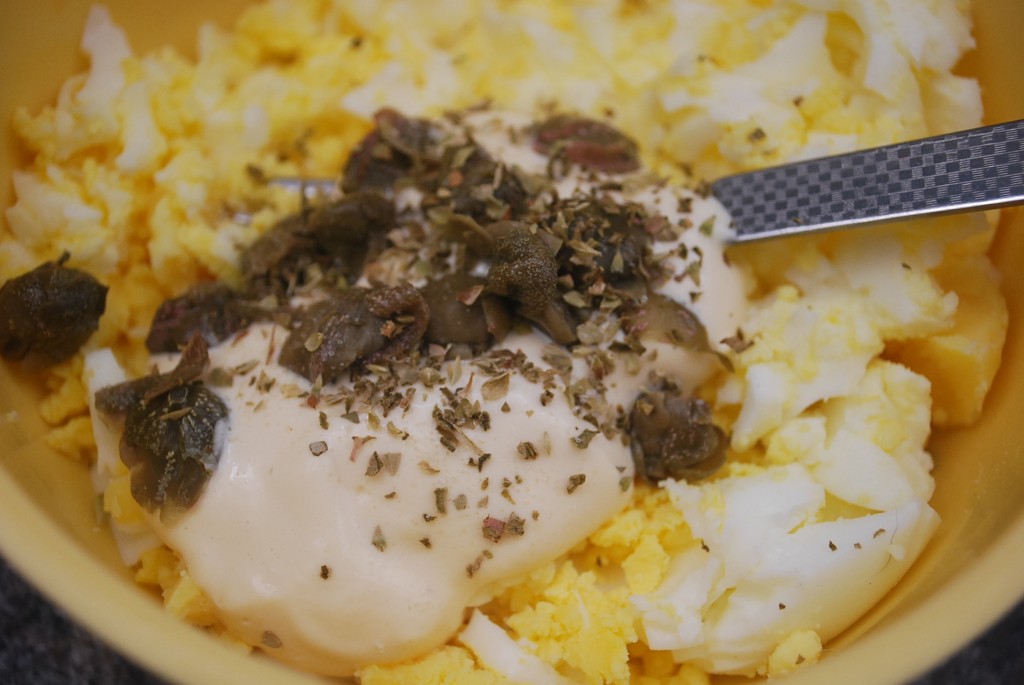 Gently mash the perfect hard-boiled egg with the help of a fork. Add mayo, capers, herbs, salt and mix well.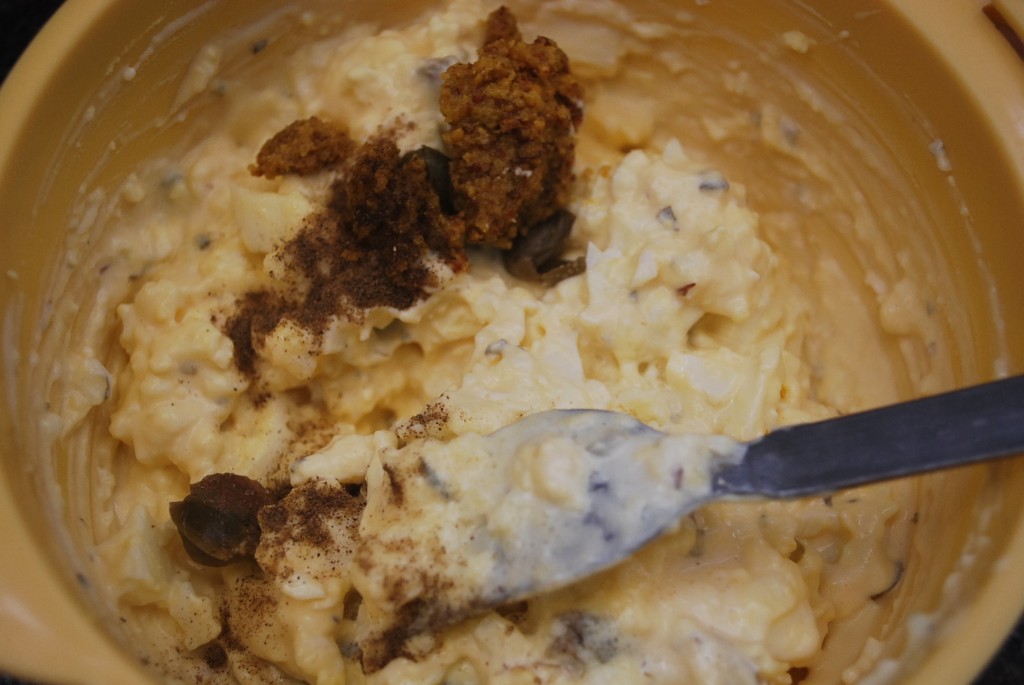 Add some mustard, lime and pepper. Taste to adjust the seasoning.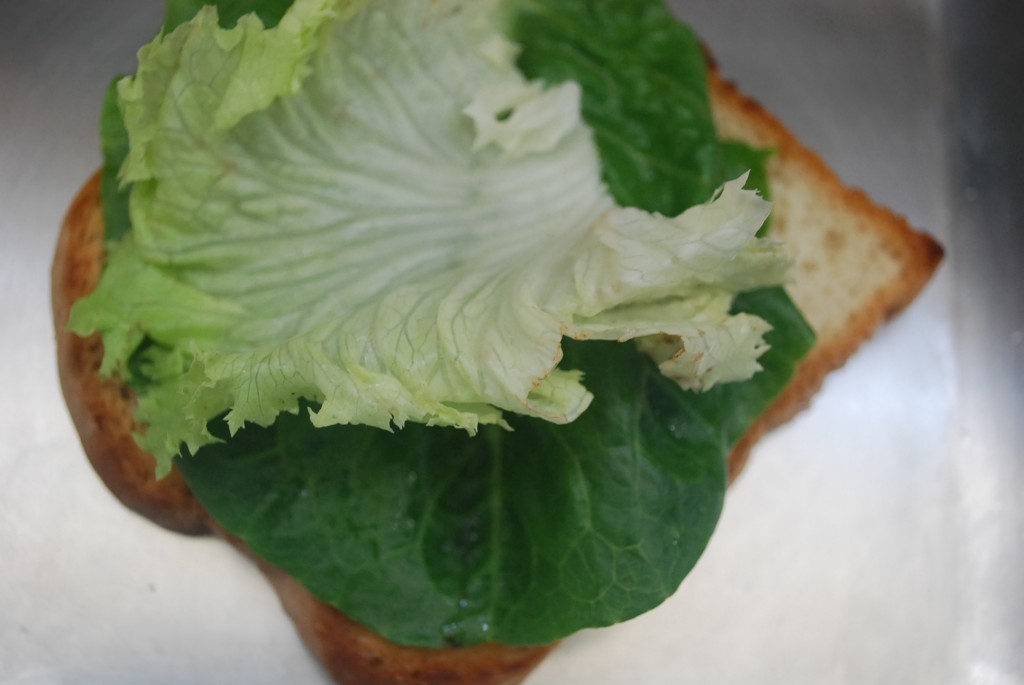 To assemble – place the toasted bread on the serving plate and arrange the lettuce. Top it with the egg mixture. You can leave it as an open sandwich or finish it up by laying the second piece of toast.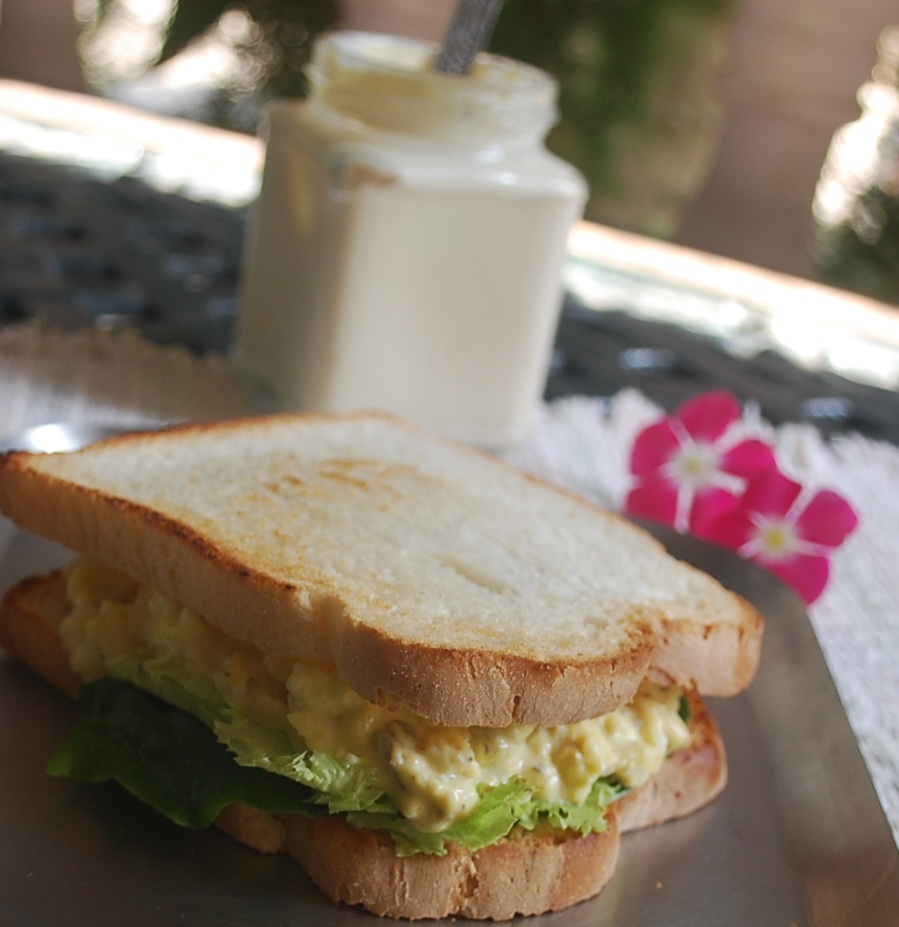 To get more information & assistance, please submit the form below and our specialist will get in touch with you at the earliest.