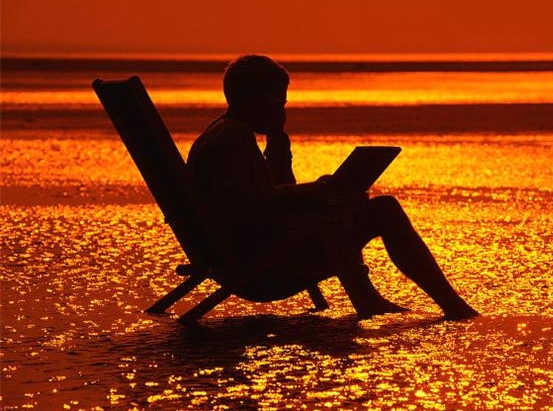 You thought you would have some millions invested to fund your retirement, but now when you are toying with the idea of retiring, you are nowhere near that figure! Well, this is the story of many. You may be making a lot of money but with both low investment returns and the progressive tax system you will never be able to reach your target. Everywhere, interest rates on CDs, bonds, treasury bills, money markets, etc. are today approaching zero and returns for riskier investments, such as stocks, remain volatile and uncertain. And to top this is the progressive tax. The more money you make, the more you pay in taxes. As such you will never be able to retire.
Back to the question: 'Can you afford to Retire today?' First of all, forget the target you have in your head. Trust me, you have very slim chances of making it if you approach things that way. So to know whether it's time right for you to call it a day, here are a couple of questions you need to ask.
Support authors and subscribe to content
This is premium stuff. Subscribe to read the entire article.
Login if you have purchased