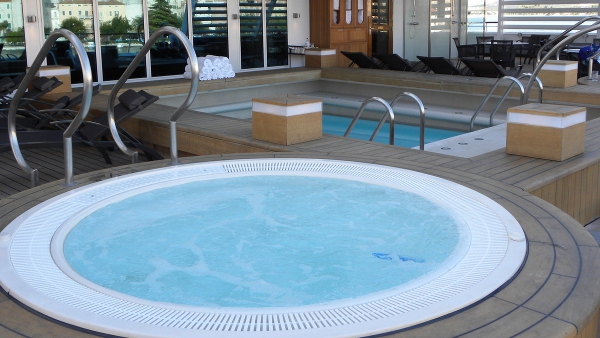 Without doubt an outdoor hot tub in your vacation rental can create quite a buzz amongst travelers wanting to rent a holiday home accommodation. Easy though it seems if not maintained properly, the hot tub can be the seed for negative reviews from guests.
In this article we will discuss how you can effectively maintain your hot tub and use it as a focal object to market your property.
Support authors and subscribe to content
This is premium stuff. Subscribe to read the entire article.
Login if you have purchased