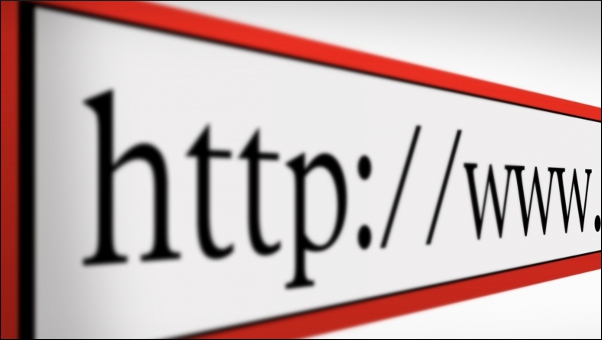 It's quite a usual norm that travelers although may book your property from a vacation rental website would invariably like to have a look at your website. Most potential renters give great importance to the personal website of a holiday home/ homestay because it gives credibility to the owner and his vacation rental business. Here are some of the many benefits of having your own website for your holiday home rental business:
Improve credibility: Your own website gives you the opportunity to tell potential guests what you are about and why you deserve their trust and confidence. In fact, many people use the internet for pre-booking research so that they can determine for themselves whether your holiday home or homestay is worthy of their patronage.
Broader reach: If you build your holiday home website intelligently keeping in mind the SEO requirements to rank higher in search engines, you can break through the geographical barriers and become accessible, virtually, from any country in the world by a potential guest.
Far Cheaper Means of Advertising: While most vacation rental website allow free listings, nevertheless, the website as an advertising tool is much cheaper than any other kind of advertising. Buying a domain name and space is considerably cheaper and once the website is built it can be used to entice people to visit your website and find out about your property, thus opening a two-way communication between you and the potential renter.
Add Value and Satisfaction: By offering convenience, a point of reference and that touch of individualized customer service, you ultimately add value to your vacation rental and your guests can thus experience a higher level of satisfaction. Your website can add value in other ways too, like featuring videos, images and general interest content about the location of your property which can entertain your customers and help them in having a better understanding of your property.
Diversify Revenue Stream: A website is not just a medium for representation of your vacation rental business, it is also a platform to get bookings and thus increase your revenue. It also allows visitors to spread positive word-of-mouth about your property, thus helping you with your marketing. Since you can add payment gateways in your website booking online is much easier for travelers.
Offer Convenience: First of all your website is available 24 x 7 thus giving potential renters the convenience to access and communicate with you anytime. Potential guests can visit your website whenever they like in their own privacy and comfort, without the stresses and distractions that exist in the real world. It also allows visitors to spread positive word-of-mouth about your property, thus helping you with your marketing.

If you still do not have your personal holiday home website, read our two articles on: Buying your own domain name and setting up free email via Gmail – operating professionally and Tips to building a great website for your holiday home/ homestay.