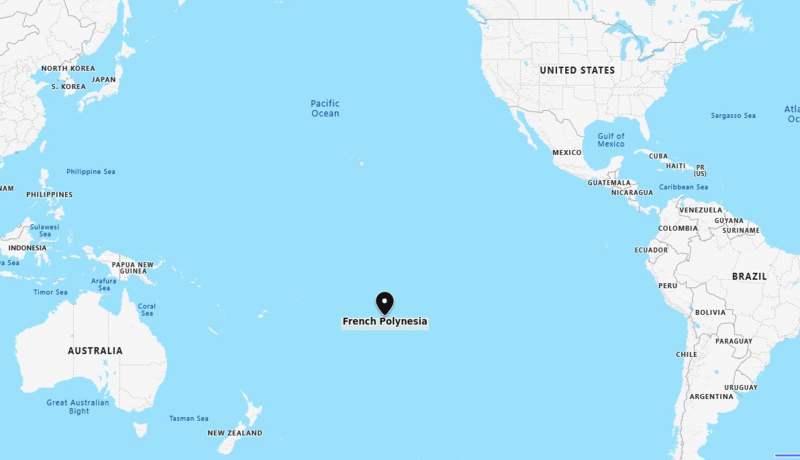 "Earth, water, air, fire, and mana: Tahiti has it all." – Andrew Evans (National Geographic)
Sculpted by sky-piercing, light-green mountains and lined with vivid turquoise lagoons, sultry French Polynesia is a place to take it slow and experience warm, laid-back island culture.
What makes it special?
In French Polynesia, you will find the freedom and piece of mind to reconnect with your loved ones and reconnect with nature. Whether you come here for relaxation or to explore, you will feel the life force flow through everything.
From colourful reefs to dramatic mountains, secluded beaches and welcoming culture, you will find what you need to revive your senses and rediscover your spirit of adventure.
The Islands of French Polynesia are one place in the world where you can feel truly peaceful and at home away from home.
Key Facts:
Climate – tropical, but moderate
Population (2017) – 275,918
GDP (Per Capita) (2015) – $17,000
Official language – French
Major religions – Christianity (84%), Islam (0.18%)
Ethnic Groups – Unmixed Polynesians (66.5%), European (11.5%), Demis (9.3%), Mixed Polynesians (7.1%), East Asians (4.7%)
Government – parliamentary democracy (Assembly of French Polynesia); an overseas collectivity of France
Currency – CFP Franc (XPF)
Taxes – French Polynesian has no income taxes on individuals, no wealth taxes, and no inheritance taxes. New businesses are tax-exempt for their first 12 months of operation.
Residency by Investment:
In order to settle in French Polynesia, you have to apply for a residence authorisation with the administration of the High Commission of the French Republic in French Polynesia within two months of your arrival at the latest (and before your visa expires).
Citizenship by Investment:
To be Updated.
Why it makes sense?
To be Updated.
To get more information & assistance, please submit the form below and our specialist will get in touch with you at the earliest.