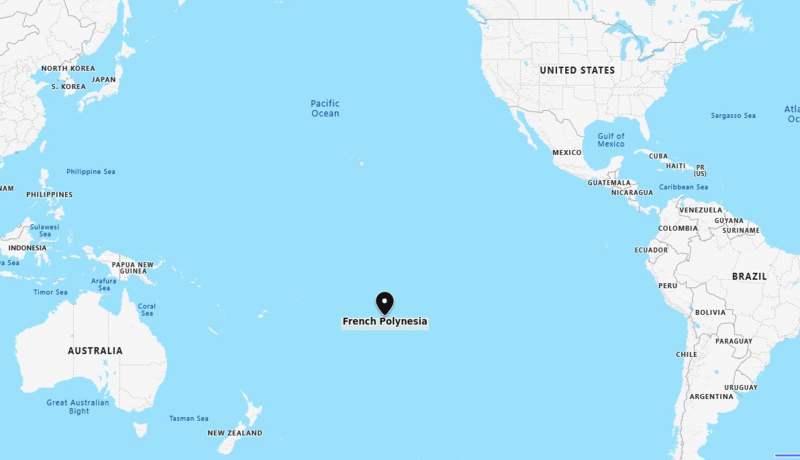 "Earth, water, air, fire, and mana: Tahiti has it all." – Andrew Evans (National Geographic)
Sculpted by sky-piercing, light-green mountains and lined with vivid turquoise lagoons, sultry French Polynesia is a place to take it slow and experience warm, laid-back island culture.
What makes it special?
In French Polynesia, you will find the freedom and piece of mind to reconnect with your loved ones and reconnect with nature. Whether you come here for relaxation or to explore, you will feel the life force flow through everything.
From colourful reefs to dramatic mountains, secluded beaches and welcoming culture, you will find what you need to revive your senses and rediscover your spirit of adventure.
Support authors and subscribe to content
This is premium stuff. Subscribe to read the entire article.
Login if you have purchased