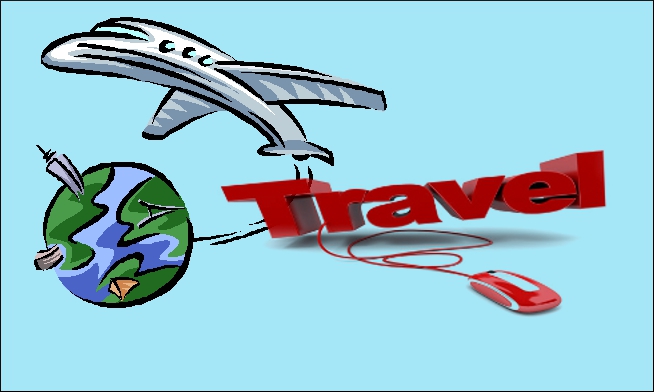 A study conducted some time back found that around 6-7 million travelers in India alone booked their holidays using online booking websites – perhaps reason enough for the vacation rental industry in general and holiday home/ homestay owners particularly to post their properties online, enabling travelers to book their property at the click on the mouse.
WHY HAVING AN ONLINE BOOKING INTERFACE IN YOUR PROPERTY WEBSITE IS JUST WASTE OF MONEY:
Support authors and subscribe to content
This is premium stuff. Subscribe to read the entire article.
Login if you have purchased