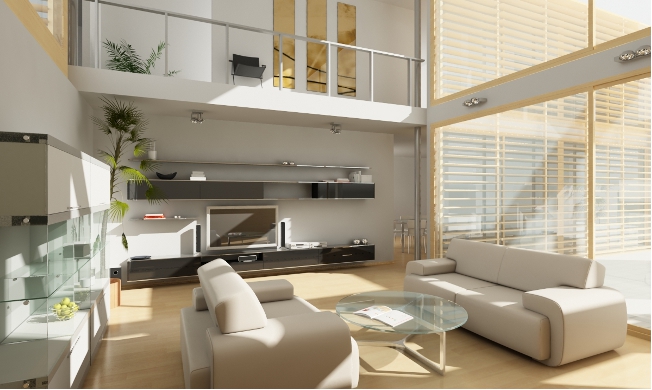 Because you will be renovating or changing your décor from time to time, it is imperative that you inform not only your past guests about these changes, but also travelers who could be your next guests. Informing your past guests about the recent renovation and changes in your home décor have many benefits, including resolving issues (if any) with them, reminding them about your property, etc.
But first things first! Once your renovation is over and the re-décor completed, clear all unwanted items and click photographs. Create a short description for each of the images that describes what the image is about and what are the changes that you have made. Invariably, it also makes sense to delete the old images of your vacation rental listing and add these new images. Do the same to the images in your website.
Now how do you keep them informed about these changes? Here are some ways:
Email: Have a look at the strings of email conversations with your past guests and find out if there were any complaints about your property. If there were, make a list and see if your current renovation has been able to do away with these shortcomings. If yes, sent them an email thanking them for their feedback, all the while telling them how you have taken care of the issue. Support what you are saying with images. Even if there were no complaints, send an email to your past guests informing the new additions to the property and telling them that you would definitely love to rent out your property to them again.

Newsletter: Better still! Since you have the emails of your past guests, why not create an e-newsletter and send it to them? Creating e-newsletter is very easy and inexpensive. Click here to know more on how to create an e-newsletter. Why I recommend creating a newsletter is because, it looks neat and it enables you to add a lot more information than you can in a plain email.
Tag it: I'm assuming that you have a Facebook page for your vacation rental. If you don't then create one, here is how to create a Facebook page. Once you have your past guests following you, you can upload the new images and tag them. By tagging them, the images will appear in their timeline and will also be a part of their photos. Moreover, by tagging them, the images will also be visible to your guests' friends too, who could actually like these images and book your property. Always remember to give a caption to each of the images because without it the image will have no value at all. A word of caution though: Don't tag your guests to multiple images, because this can be really frustrating. Since you have created an album of the images, tagging your guest to just one image is enough.
Online reviews: Look for any online reviews posted by past guests. It is always a good idea to reply to these reviews, because travelers give a great importance to what the owner had to say when someone posts a review with negative comments. Inform the reviewer on the changes you have made that provides/ solves the issues he had. Request him to visit your website for the new images. If the guest had uploaded images showing your property in bad light, upload the new images or sent the guest the new images so that he can remove the old images and upload the new ones.
I hope the article covers the ways you can keep your past guests informed on the recent changes of your property. If you had used any other way to communicate with your past guests, share with us.
To get more information & assistance, please submit the form below and our specialist will get in touch with you at the earliest.