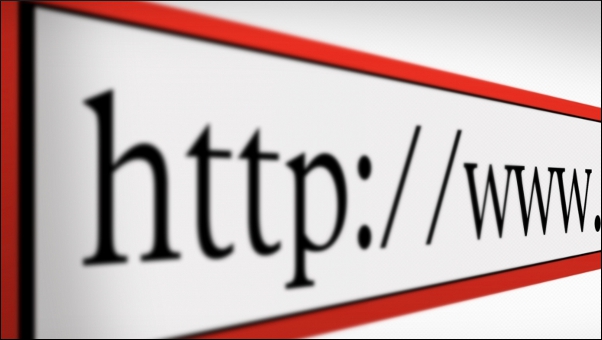 While there may be a many vacation rental websites, it is still a challenge for owners to decide on the best website to list his property, which can drive more traffic to his listing and subsequently more bookings. In many cases owners had listed their property in multiple websites, but still were unable to garner enough inquiries. Since many of these vacation rental websites have paid subscriptions, owners sometimes stand to lose money too if their property is not listed on the right website.
Even if the vacation rental listing website is offering free listing, it makes sense not to randomly post your property details in all websites. Rather choose a couple of websites. Here are some tips to choose the best website to list your holiday home ad:
THINK LIKE A TRAVELER: Before you decide to list your property, browse the website thoroughly. See how many properties situated in the same location as yours or your country are already listed in the website. If there is just a handful, it goes to show that the website does not have much presence in your area. Just think like a traveler! If he is looking for an accommodation in a place, say for instance, Bali or Phuket, he would be expecting to see quite a few properties which he can compare and choose from. Because travelers always compare properties in a particular destination before he decides on one, if there are no or very few properties to compare, even if your holiday home is the only property on the search result page, chances are the traveler will not even click on it. The trick is to ensure that your property as stands out in the crowd. To know more, read our article on how to ensure that your listing appears above the rest.
TARGET REGION OF WEBSITE: Make sure you know where a particular vacation rental listing website has greater presence. For instance, if you look at the TripVillas.com website you will see that the website has a huge number of properties from Asia. The website has both online and offline presence and because it is known to travelers as the largest vacation rental website in Asia, it sees a huge traffic from not only Asian travelers, but also from travelers who want to come to Asia for a vacation. This means that if your property is in Asia, it makes sense to list in a website that has good presence in the area where you property is located in Asia. Owners who have a holiday home in Asia, but reside in other parts of the globe ideally make this mistake of listing their property in a website which has good presence in the area where they reside, only to find later that the website had very limited presence where his property was located.
READ ABOUT DISCUSSIONS AMONGST OWNERS: Most vacation rental websites have their own discussion forums. There are also many independent discussion forums, where owners discuss about website offerings. Reading a couple of them will give you a clearer picture of how a particular listing website functions, its benefits, etc.
WHAT ARE THEY OFFERINGS/ SUBSCRIPTIONS: Many vacation rental websites although have paid subscriptions that cost an owner from $300 to $2000, have the same to offer as free listings. I'm a little wary of paid listings because it gives a feeling that it's playing safe and is not bothered whether the owner gets any bookings or not. On the other hand, a website offering a free listing means, it will not earn anything if you don't get any bookings. Because vacation rental listing websites just take a small commission on the owner's booking amount, it will ensure that the property is advertised well both online and offline. This in turn is beneficial for the owner because once he has listed his property, he can sit back and need not spend time on marketing his holiday home.
To get more information & assistance, please submit the form below and our specialist will get in touch with you at the earliest.