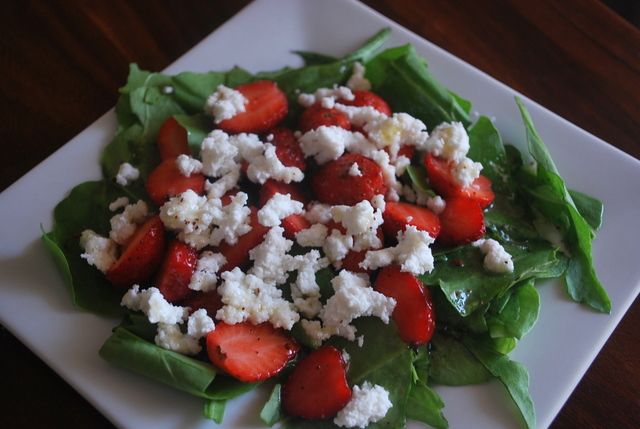 Salads have become a basic and a must-have dish for any of the meals. Salads are not only easy to prepare but it is the presentation that should make even the non-salad eaters grab a bite. Salads can be had for all three meals – be it a fruit salad for breakfast or for dessert. A simple Indian style cucumber, onion and tomato salad presented well on a plate or bowl with chopped coriander or grated coconut with a lemon slice on the side can make it look presentable. Some amount of detailing with a little effort can make your guests asking for more. Like they say – looks does matter in this case 🙂
Some points to remember before you make your salad:
Select the fresh produce available to you; the greens should be green and the fruits should be ripe and not over ripe.

Clean your leaves, veggies or fruits properly before cutting. Don't forget to pat dry the leaves or you could use a salad spinner instead, which will cost you somewhere between 600-1000/- INR

Be open to experiment with flavours and textures. Toasted nuts or caramelized nuts can add a crunch to your salads.

You can also add some chicken, seafood or red meat or hard boiled eggs for a one packed meal.

The veggies can also get their protein intake from adding tofu.

If you're using prawns, always remember to de-vein and remember not to overcook.

Salads don't have to always include leafy vegetables; shredded veggies also make a great combo.

Whatever ingredient you use, let one ingredient take the center-stage of your bowl or platter.

Always mix the salad dressing just before serving, unless specified in some special recipes.

Try not to drown the veggies in the dressing; you will only need to coat. You could serve the dressing separately for some extra helping.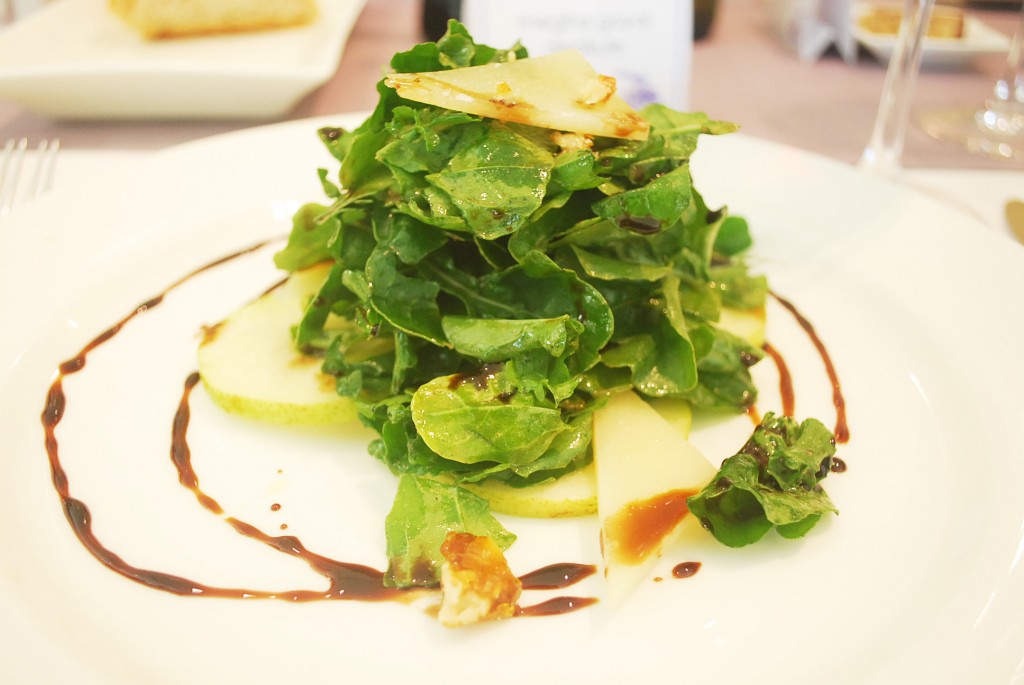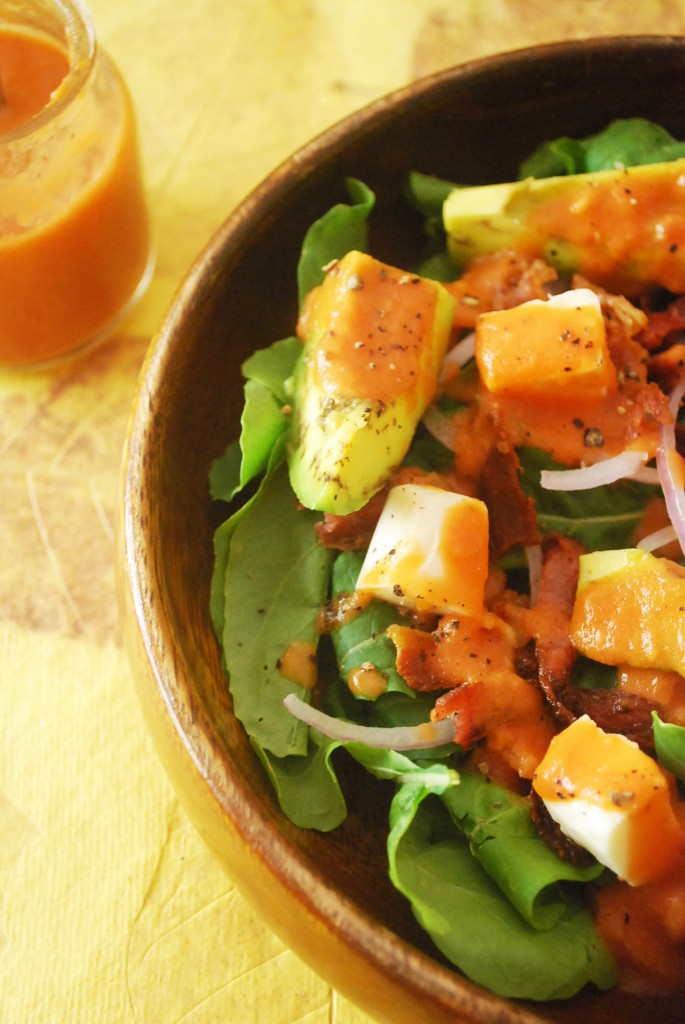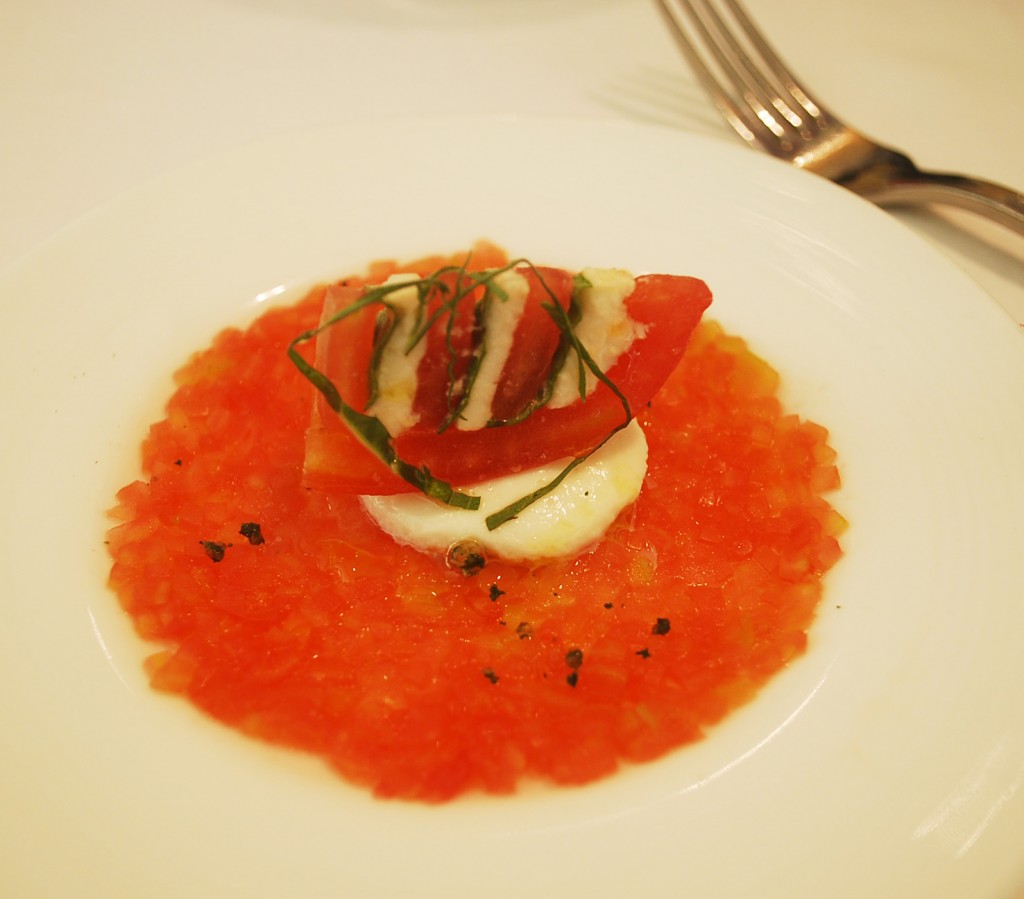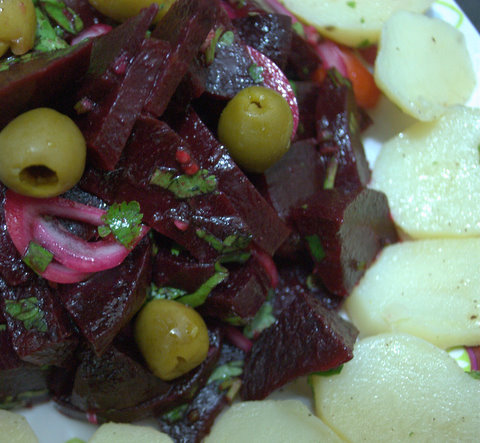 Salads are a vast topic and the best thing about salads is that it's so easy to make. With a little inspiration and creativity you can  make some super yummy and good looking  salads!
To get more information & assistance, please submit the form below and our specialist will get in touch with you at the earliest.