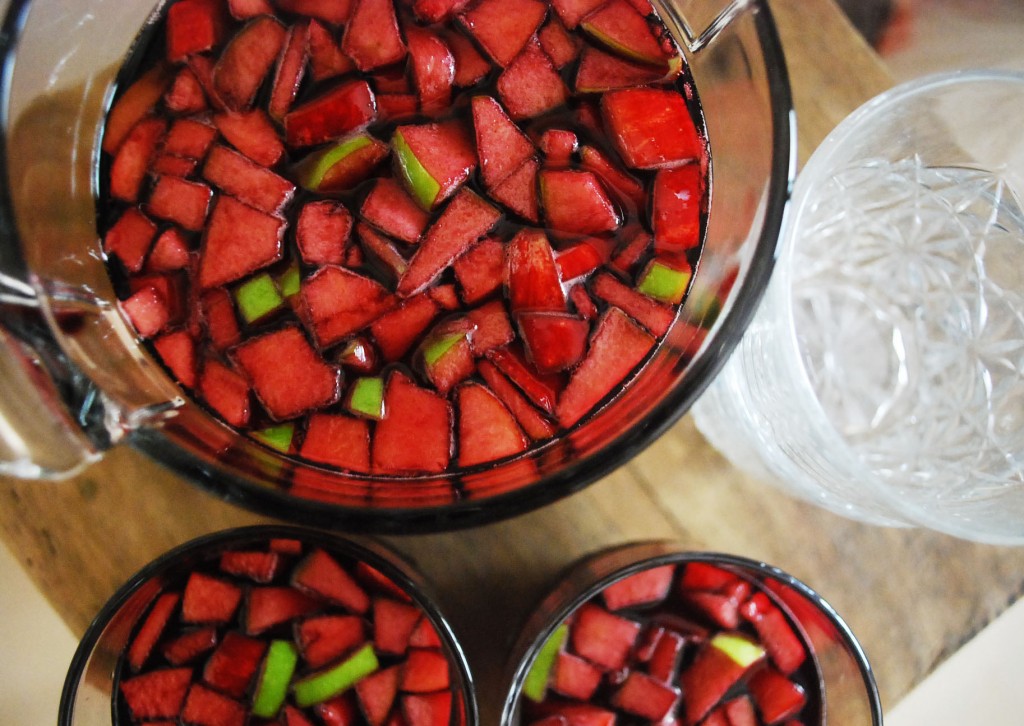 Sangria creates the perfect mood for a large group with a pleasurable swig.  A wine based drink blended with chopped fruits; sangria is the punch of a cocktail created in fruit and made with either red or white wine. Sangria is one of the easiest drinks to make with all the goodness of natural ingredients.
Fruits: Addition of fruits depends on availability or season. If you like your sangria more citrus, then it is better to use oranges when in season or just use canned orange juice. Likewise, strawberries or any berries can be added in cold winter. Take care to add them just before serving or they turn out soggy. Apples are available around the year and they soak well too. Pears or peaches are also great soakers of wine.
Cutting the apples or oranges either in thin slices or cubes is a choice that I leave to you. I prefer the apples to be chopped in cubes as they soak up the punch really well at the end and you can use the left overs for a scoop of ice-cream. Cutting oranges in slices works better visually apart from taste.
Serving option: A jug, a punch bowl or a big fat jar can be used to serve the punch. A transparent glass works best visually to enjoy the mixed hues of wine and fruits.
Food pairing: cheese and crackers will definitely go well with the sweetness of sangria. You can create tapas for your guests with a mixed platter of cheese, cracker, cold cuts, meatballs, gherkins or pickled vegetables. For a more Indian palate you could also try some chaat like spicy corn chaat or alu chaat. If you are a seafood lover like me, some prawns with a dash of spice can vandalize your senses.
Red wine sangria with green & red apple
Difficulty level: Easy
Serves: 4 happy people
1 bottle red wine (Shiraz, Zinfandel, Cabernet shiraz, Cabernet Sauvignon)
2 medium sized lemons
Half of medium sized green apple – chopped into small cubes
Half of medium sized red apple – chopped into small cubes
1 shot of brandy
2 shots sugar
1 can of ginger ale or club soda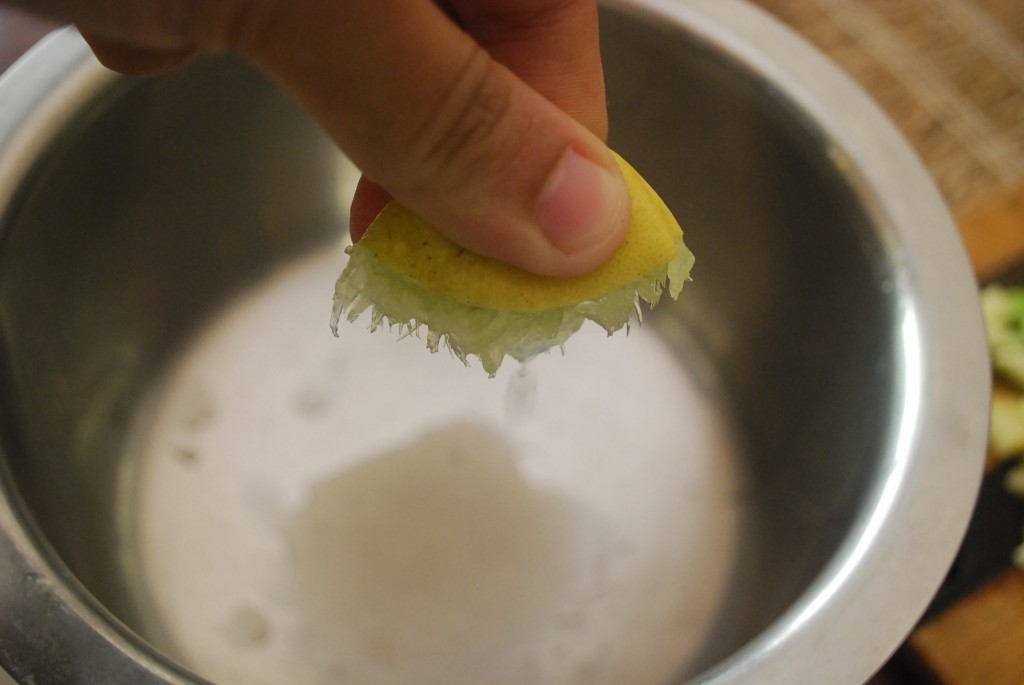 Take a  mixing bowl or a punch bowl or a jug and squeeze two lemons with seeds discarded.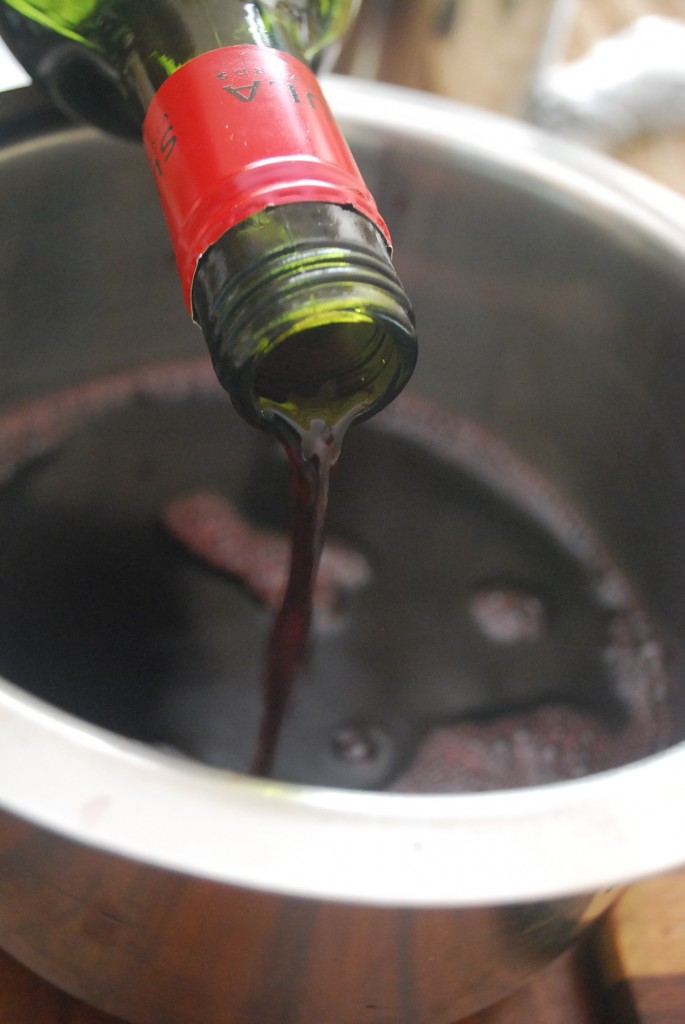 Open the bottle of wine and gently pour it into the mixing bowl.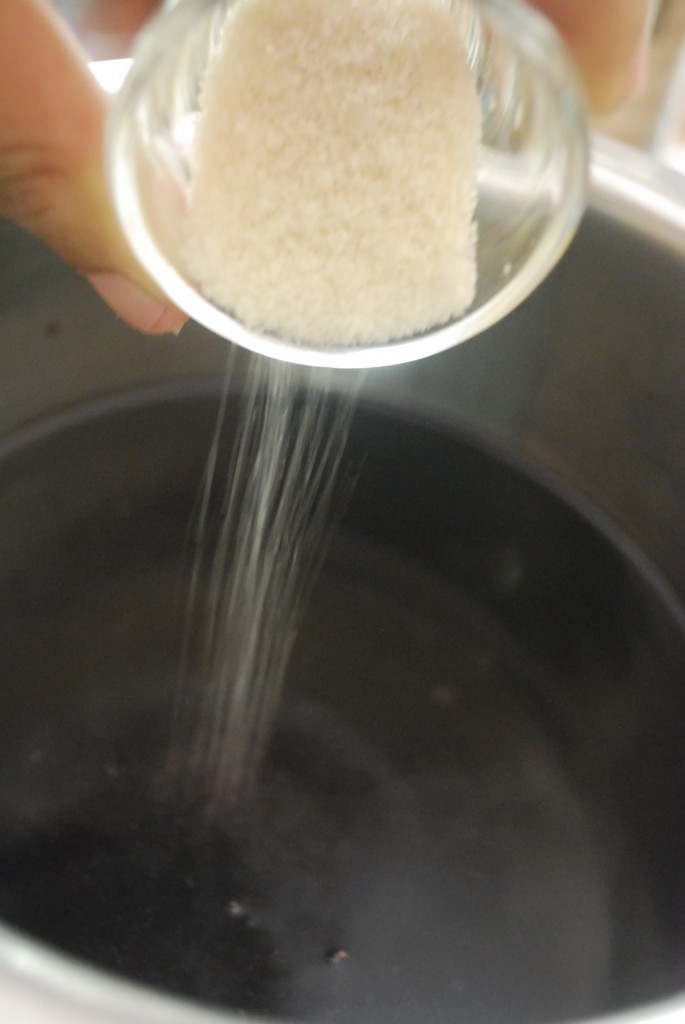 Add a shot of brandy and two shots of sugar and mix well.
Once the sugar has dissolved, add the chopped apples and mix well again.
Refrigerate for six hours or overnight. Add club soda or ginger ale just before serving. If you would like to drink immediately add lots & lots of ice. However, it is preferable to refrigerate for a few hours, since it is better to get the apples nice and drunk.
I challenge you to restrict yourself to just one serving 😉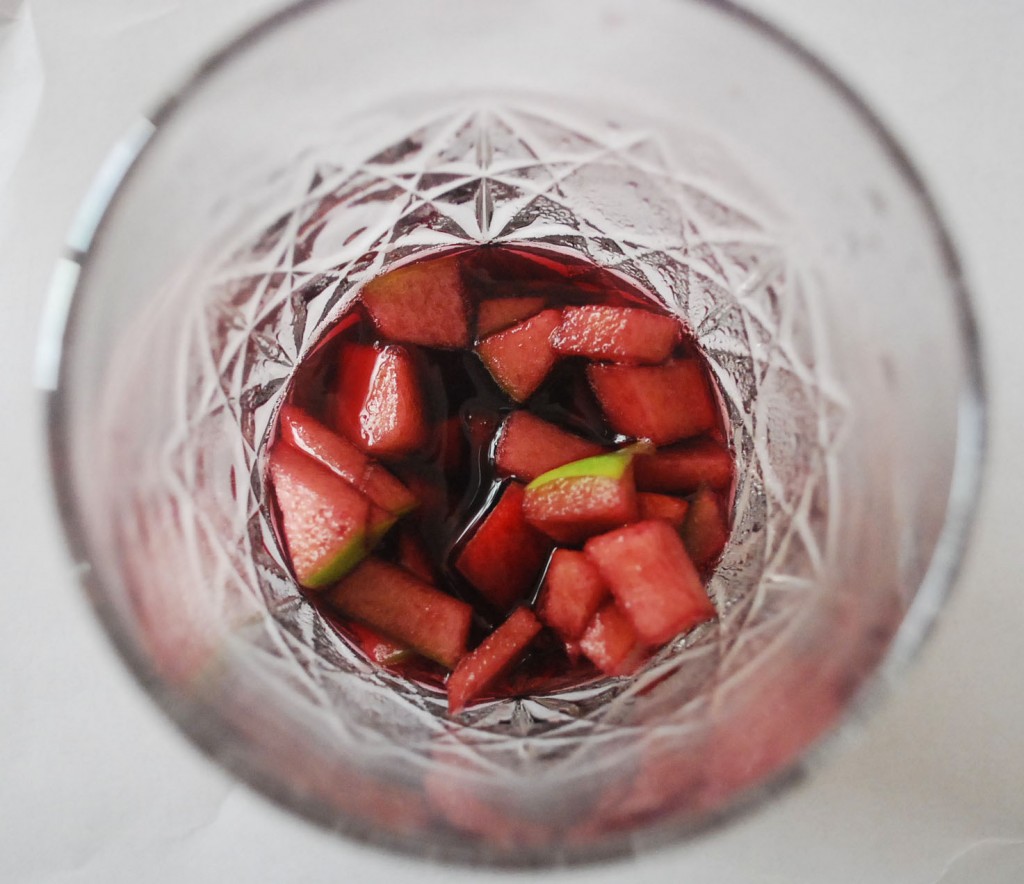 To get more information & assistance, please submit the form below and our specialist will get in touch with you at the earliest.