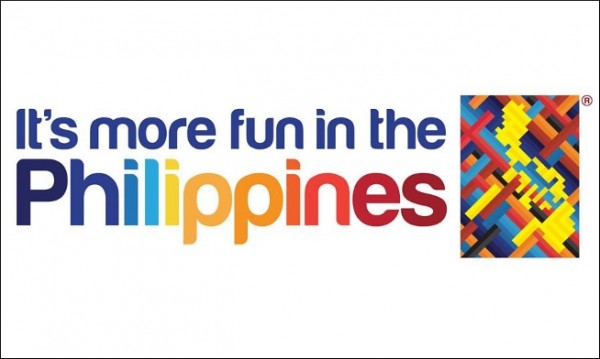 Fostering Indian travelers into the Philippines is one of the Filipino government's strategy to increase the total number of tourists to the country. Filipino and Indian tour enterprises are now engaged in an exclusively organized business-to-business meeting to boost travel between the two countries at the recent Philippine India Travel Exchange (PHILINDEX) held at the Sofitel Philippine Plaza, Manila.
An industry-based initiative which started in 2009, PHILINDEX is the first-ever bilateral travel exchange between the Philippines and a source market. This is a follow-through of the road shows that the Department of Tourism (DOT) organized in the two cities, which marked the initial marketing efforts outside the cities of Mumbai and New Delhi.
A total of twenty-four (24)Indian tour operators, wholesalers, travel agencies and around fifty (50) of their Filipino counterparts engaged in table top discussions on how to bolster Indian travel to the Philippines and enhance the potential of the Chennaiand Bangalore markets. "Outbound travel from the two cities make up 26% of total outbound from India," according to DOT Assistant Secretary Benito Bengzon Jr.
"We envision tourism to be a stable pillar of inclusive socio-economic growth. With a target of 10 million visitors by 2016, we need to rethink our strategies and meet new standards of performance in order to grow our existing markets, as well as develop new ones. India is a vast source of potential travelers. Its newfound prosperity and growing affluence will lend its population an increased disposable income for leisure and travel-related pursuits". 
"By 2020, India is predicted to have 50 million outbound travels. By that time, we should have already deepened our stake as a choice destination. This travel exchange is one way of better understanding the needs of this market and its segments. While the future is in online marketing, we equally recognize the strong influence and insights of travel agents particularly for group travel and customization", added DOT Assistant Secretary.
The Indian market generated 38,108 tourists for the first ten months of 2012, posting an 8.18% growth over the same period last year. Month-on-month comparison for October 2011 and 2012 reflected a double-digit growth of 42.0%. This milestone may be attributed to the recent implementation of the 14-day visa-free entry facility for Indian tourists with existing US, Japanese, Australian, Canadian, Schengen, Singapore, or UK visas.
Assistant Secretary Bengzon describes Indian tourists as big spenders whose average length of stay lasts more than one week. They mostly prefer destinations with good air connectivity and easy entry procedures. India is one of the fastest growing outbound travel markets in the world with 12.5 million trips made abroad in 2010.
---
About HHT News Bureau
The HHT News Bureau is a team of experienced journalists passionate about what they do and they certainly do it well! The team members have honed their skills in busy newsroom environments and have their fingers on the pulse 24×7, bringing to you all the happenings in the holiday home and travel and tourism sectors as they break.
Comments
comments
Powered by Facebook Comments